Borrell: EU countries to send 'fighter jets' to Ukraine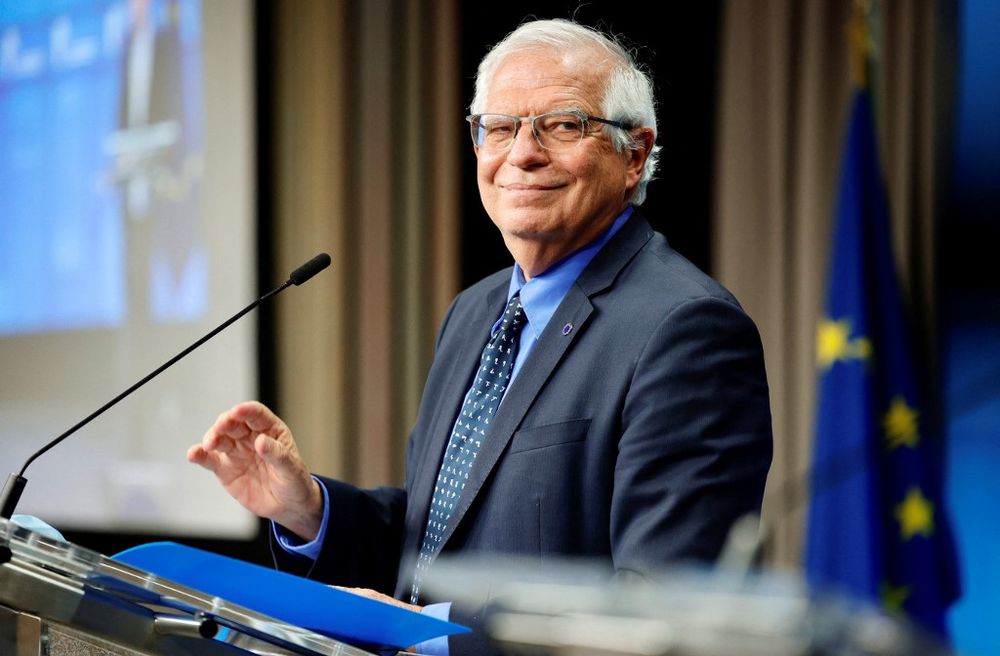 'We're going to provide even fighting jets. We're not talking about just ammunition.'
EU countries will send "fighter jets" to Ukraine at Kyiv's request to help it counter the Russian air and land assault, the bloc's foreign policy chief Josep Borrell said Sunday.
"We're going to provide even fighting jets. We're not talking about just ammunition. We are providing more important arms to go to a war," he told a press conference.
Some $500 million in assistance will be given to Ukraine by the EU, Borrell said.
Ukrainian Foreign Minister Dmytro Kuleba told the EU "they need the kind of fighting jets that the Ukrainian army is able to operate... some member states have these kinds of planes," Borrell said.
The US approved Stinger anti-aircraft missiles for delivery to Ukraine, with Germany also pledging 500 of their own Stingers and other weapons.
Since the invasion, the US and its allies have declared a string of sanctions against Russia's leadership, top businessmen and banking system.
The support places Ukraine in a more serious position to counter Russia's invasion, with the government having to call on civilians to prepare Molotov cocktails after Russian President Vladimir Putin ordered his troops to enter Ukraine last Thursday.
Ukraine and Russia have exchanged accusations of genocide, with Kyiv taking the matter up at the International Criminal Court on Sunday.
This article received 2 comments