Zelensky's adviser resigns after saying Ukraine downed Russian rocket in Dnipro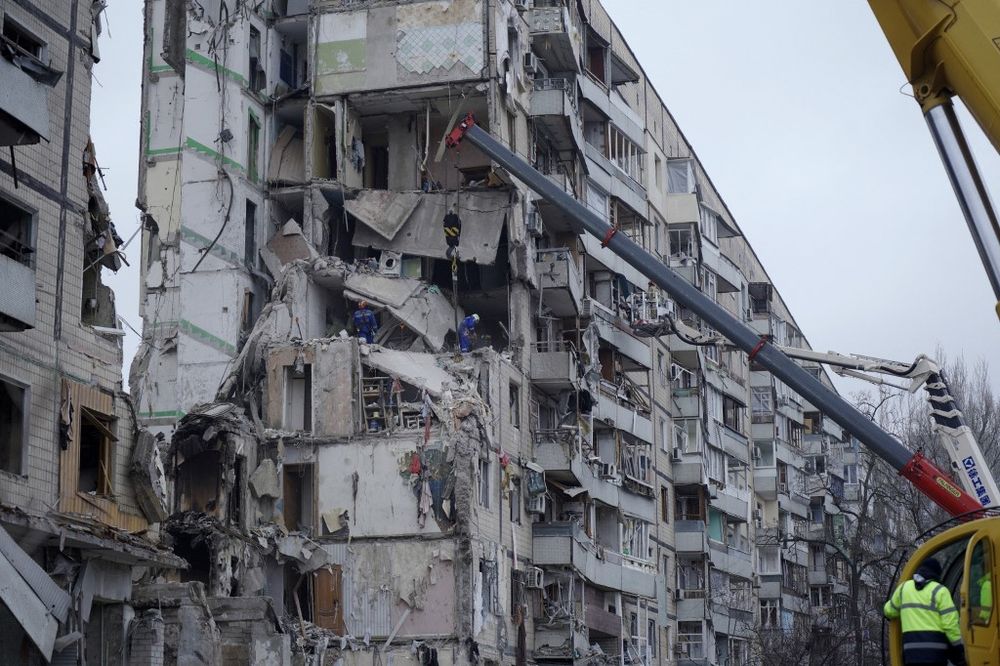 'I want to set an example of civilized behavior: a fundamental mistake means resignation'
Oleksiy Arestovych announced on Tuesday he has resigned from the post of adviser to Ukraine's President Volodymyr Zelensky over a "fundamental mistake."
The official posted a picture of his resignation letter on Facebook shortly after drawing criticism for saying during a YouTube stream that Ukraine's air defense shot down a Russian missile in Dnipro, central Ukraine.
"I wrote a resignation letter. I want to set an example of civilized behavior: a fundamental mistake means resignation," Arestovych wrote.
Russia's Sunday attack on Dnipro led to the destruction of a residential building and the death of at least 44 residents with 20 people still missing. Moscow has denied targeting the building, referring to the "conclusion of some representatives of the Ukrainian side" that air defense could have caused the tragedy.
Earlier on Monday, Arestovych, who is widely popular among Ukrainians and anti-war Russians for his "calming" YouTube streams about the situation on the front line with Russian human rights activist Mark Feigin, apologized to the "relatives and friends of the dead and wounded" in Dnipro.
"Residents of Dnipro, who personally experienced this tragedy and who heard one explosion, know that there was only one rocket," he said, adding that he also apologizes "to all Ukrainians and non-Ukrainians, who were hurt by my words.
This article received 1 comments