Biden: U.S. to send 31 Abrams tanks to Ukraine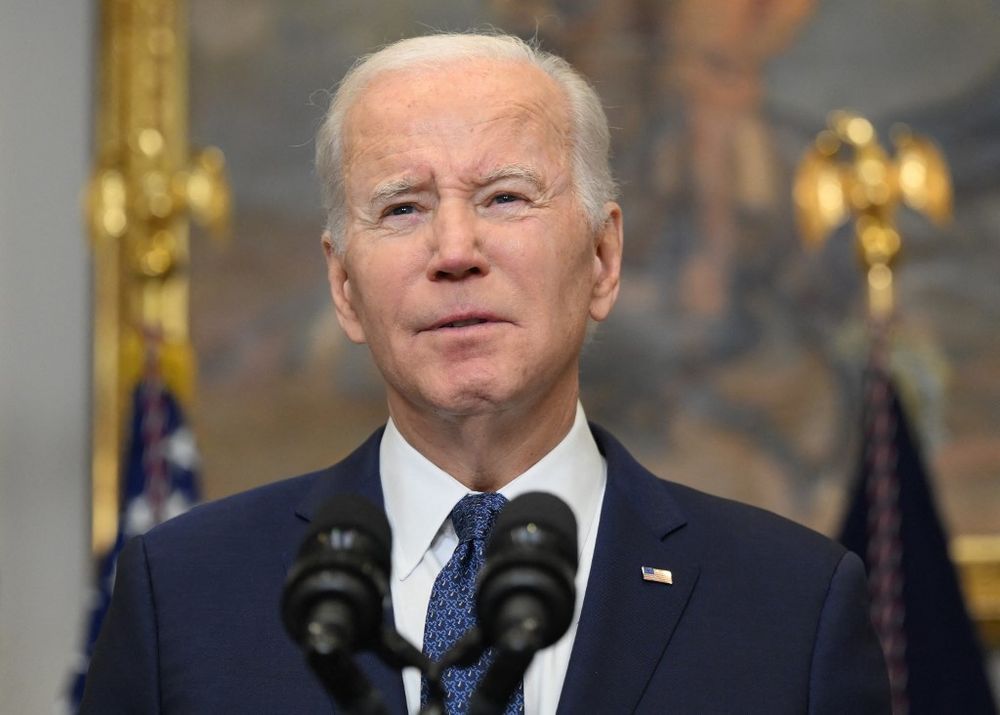 The announcements from the U.S. and Berlin come as a major relief for war-torn Kyiv
The United States will provide Ukraine with 31 U.S.-made Abrams tanks to help during the invasion by neighboring Russia, US President Joe Biden announced on Wednesday.
"(Russian President Vladimir) Putin expected Europe and the U.S. to weaken our resolve. He expected our support for Ukraine to crumble with time. He was wrong," said Biden. "These tanks are further evidence of our enduring, unflagging commitment to Ukraine. This is about freedom."
The M1 Abrams will be funded with Ukrainian assistance, rather than directly from existing U.S. stocks. This means they will not arrive in Kyiv for months. This mirrors a similar move by Germany in the face of dire warnings from Moscow. However, during his Wednesday speech, Biden stated that the tanks, along with other U.S. aid, were not an "offensive threat to Russia."
The announcements from the U.S. and Berlin come as a major relief for war-torn Kyiv, which has pleaded for months for heavy Western tanks to aid its battle. Biden's announcement was expected, however, as a senior administration official told journalists of the move - considered a significant reversal after U.S. defense officials repeatedly described the Abrams as ill-suited for the task at hand.
"Tanks are complex systems that require a significant amount of training and maintenance," the official said, according to AFP, and the United States "will begin now to work to establish a comprehensive training program." The official added that the U.S. Defense Department is also "working through the mechanisms to deliver the fuel and equipment Ukraine will need to operate and to maintain the Abrams.
This article received 2 comments