Ukraine military says Russian offensive near Yahidne unsuccessful
Yevgeny Prigozhin, the head of the Russian mercenaries, claimed on Saturday that his troops had captured Yahidne
Russia's Wagner mercenary force claimed to have captured the village in eastern Ukraine close to the scene of fierce combat, but the Ukrainian military confirmed on Sunday that Russian offensives near Yahidne throughout the previous day had been ineffective.
Moscow continues to focus its offensive efforts along the entire Bakhmut front line, where Yahidne is located, according to a morning briefing from the General Staff of the Ukrainian Armed Forces. Some of the worst attritional warfare of Russia's year-old invasion occurred during the months-long battle for Bakhmut, where barely 5,000 of its 70,000 population still reside.
Yevgeny Prigozhin, the head of the Russian mercenaries, claimed on Saturday that his troops had captured Yahidne. On Friday, he had asserted authority over Berkhivka, a neighboring settlement on Bakhmut's outskirts.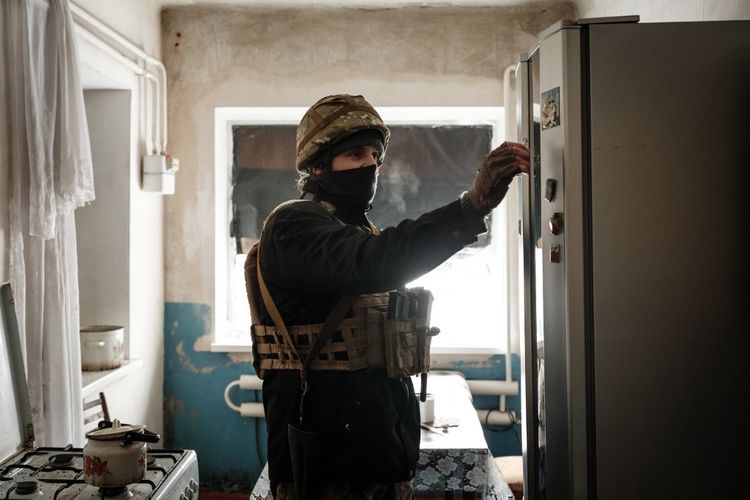 The Donetsk region, which Moscow claims it has annexed, is home to six towns, including Yahidne and Berkhivka. The Ukrainian bulletin claimed ongoing attacks and cited "unsuccessful offensives" near these towns.
According to Ukraine's Sunday report, Russian forces shelled 22 settlements near that section of the front line in Donetsk on the previous day. At the same time, Ukraine successfully repelled 71 Russian attacks in Donetsk and elsewhere.
In the south and east of Ukraine, particularly close to Bakhmut, the ferocious fighting along the front lines is now reduced to crawling attempts by each side to advance the line, sometimes just a few feet at a time.
This article received 0 comments