NATO: Russian loses 5 times higher in Bakhmut than Ukraine's - report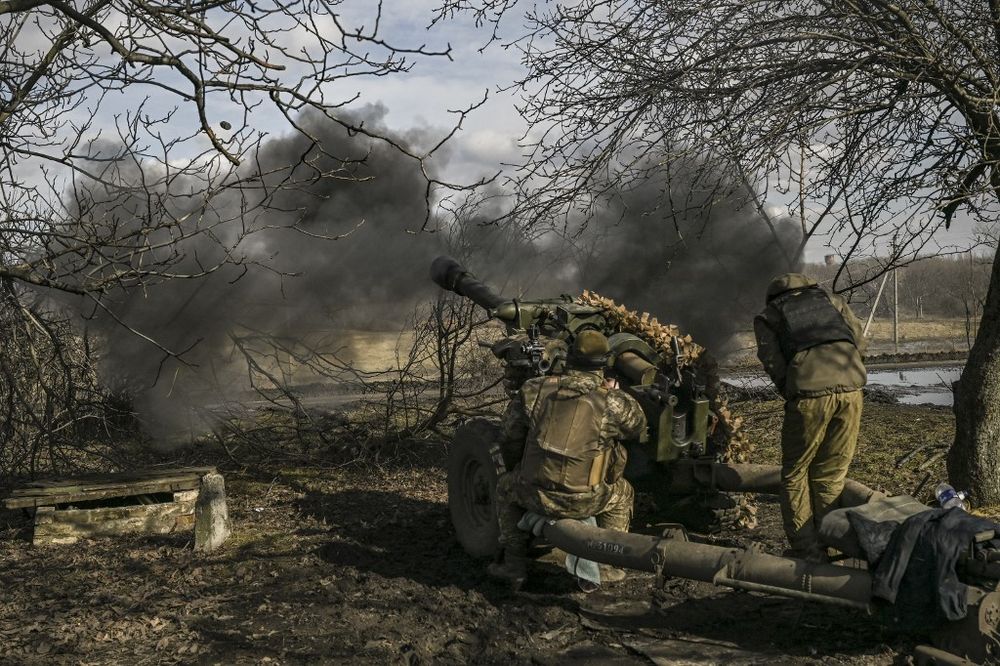 'The Russian military will likely struggle to maintain any subsequent offensive operations for some months'
According to NATO intelligence, for every Ukrainian soldier killed in the battle for Bakhmut, the Russian army lost at least five, media reported on Monday.
An unnamed NATO official told CNN that the five to one ratio was an "informed estimate based on intelligence." However, he added that Ukraine also suffered significant losses defending the city that has been under Russia's constant attacks since last August.
The provided info corresponds with previous statements made by Ukrainian officials, who said that Russian forces were facing heavy losses in Bakhmut, especially among the "best assault units" of the mercenary Wagner group that is known for sending convicts from Russian prisons to the frontline. The group's leader Evgeny Prigozhin warned on Monday that Russia's positions in the area could be in jeopardy due to ammunition shortages, which he blamed on the Russia's Defense Ministry.
The Institute for the Study of War also said Moscow's efforts to capture Bakhmut had significantly damaged its offensive capacities in other areas.
"The Russian military will likely struggle to maintain any subsequent offensive operations for some months, giving Ukraine a chance to seize the initiative," the think tank said on Monday.
Nevertheless, there is a big debate in Ukraine on whether to keep defending the city that has been almost encircled by the Russian army in recent weeks, risking inflicting more losses on the Ukrainian army. On Monday, Ukrainian President Volodymyr Zelensky held a meeting with defense officials, including the army Commander-in-Chief General Valery Zaluzhny, who said they were in favor of "continuing the defensive operation and strengthening our positions in Bakhmut."
Earlier that day, BILD published a report saying that there was a conflict between Zelensky and Zaluzhny over the future of Bakhmut. The outlet cited sources who claimed that a few weeks ago Zaluzhny wanted to withdraw his troops from the city as it has no strategic importance from the military perspective.
However, Zelensky insisted on continuing the fight despite the heavy losses of the Ukrainian army. Zaluzhny's position is shared by military analysts who say there is a risk of Bakhmut, which has been used as a "trap for Russians," turning into a trap for Ukrainian soldiers as it is currently surrounded from three sides. The decision on leaving the city is a tough one for the Ukrainian leadership as "Bakhmut holds" has become a national slogan and a symbol of Ukrainian resistance to the Russian invasion.
This article received 1 comments