Fierce fighting rages in Bakhmut, Ukraine war's bloodiest battle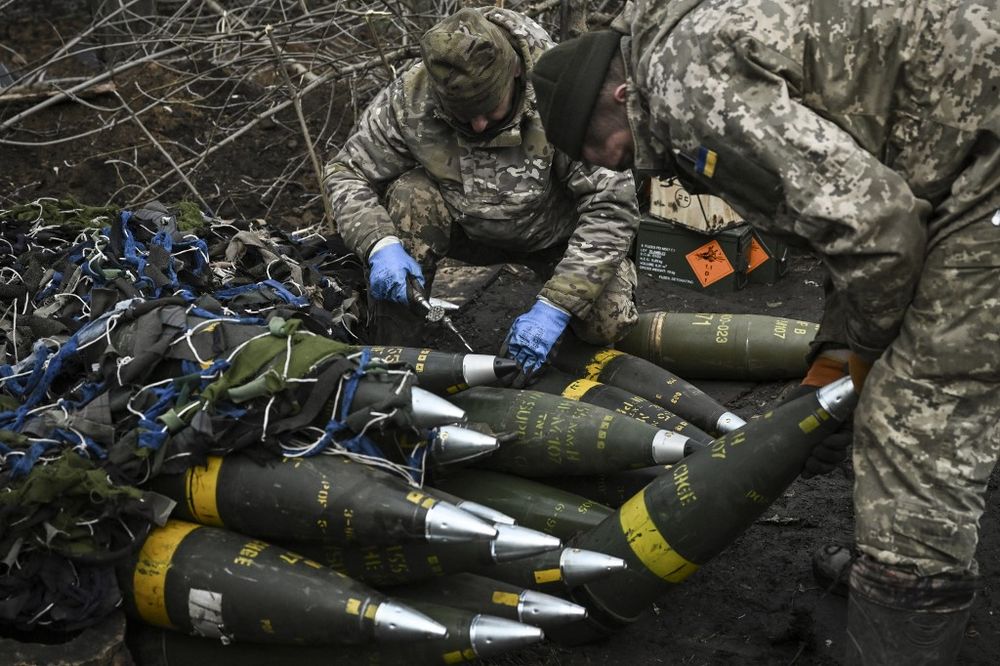 Last week, NATO Secretary General Jens Stoltenberg warned that Bakhmut might fall to Russia in the coming days
Fierce fighting is underway for the center of Ukraine's eastern city of Bakhmut, both warring sides said on Monday.
As Russia has tried to seize the city since last August, Ukraine turned it into a symbol of the country's resilience. The battle has taken the lives of thousands of troops on both sides, becoming the bloodiest in the war so far. Moscow has advanced in recent weeks, with its notorious mercenary Wagner group leading the offensive.
"Wagner assault units are advancing from several directions, trying to break through our troops' defensive positions and move to the center of the city. In fierce battles, our defenders are inflicting significant losses on the enemy," the Ukrainian military said in a morning briefing.
In turn, Wagner said that "the enemy is battling for every meter. The closer we are to the city center, the harder the battles." The group's chief Yevgeny Prigozhin has previously accused the Russian Defense Ministry of jeopardizing his troops' efforts by cutting its ammunition supplies. Despite mercenary groups being officially illegal in Russia, Wagner has played a significant role in the Russian invasion, sparking tensions between Prigozhin and army officials.
Last week, NATO Secretary General Jens Stoltenberg warned that Bakhmut might fall to Russia in the coming days. However, Ukraine's leadership has so far decided to continue defending the city.
This article received 0 comments