UK intel says Russia used over 70 Iran-made drones in Ukraine in March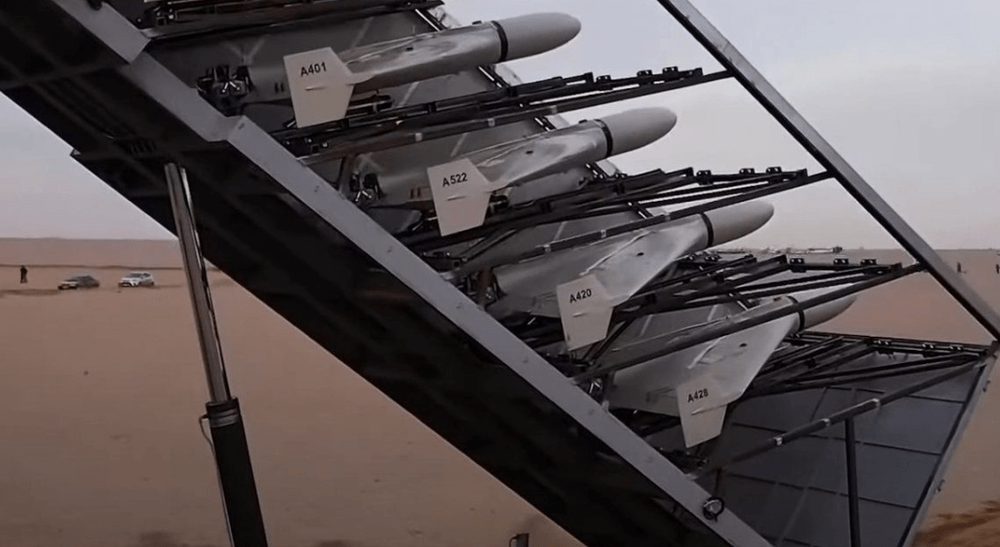 'Russia has likely started receiving regular resupplies of small numbers of Shahed OWA-UAVs'
Russia has reportedly launched at least 71 Iranian-made Shahed drones against Ukrainian targets since the beginning of March, Britain's Defense Ministry said on Sunday.
According to UK intelligence, the Russian army started using "one-way attack uncrewed aerial vehicles (OWA-UAVS)" after a two-week break in February.
"Russia has likely started receiving regular resupplies of small numbers of Shahed OWA-UAVs," the UK intelligence report said.
These launches are likely being carried out from Russia's Krasnodar region in the east and Bryansk region bordering Ukraine in the north.
"This allows Russia flexibility to target a broad sector of Ukraine and decreases flying time to targets in the north of Ukraine. It is also likely to be a further attempt to stretch Ukrainian air defenses," the UK Defense Ministry said.
Earlier on Saturday, UK intelligence reported that Russia's assault on the eastern town of Bakhmut has largely stalled due to heavy casualties suffered in the months-long battle. The British Defense Ministry also suggested that Moscow was shifting to a "more defensive operational design after inconclusive results from its attempts to conduct a general offensive since January 2023."
This article received 0 comments