U.S. says Iron Dome system ready for deployment in Ukraine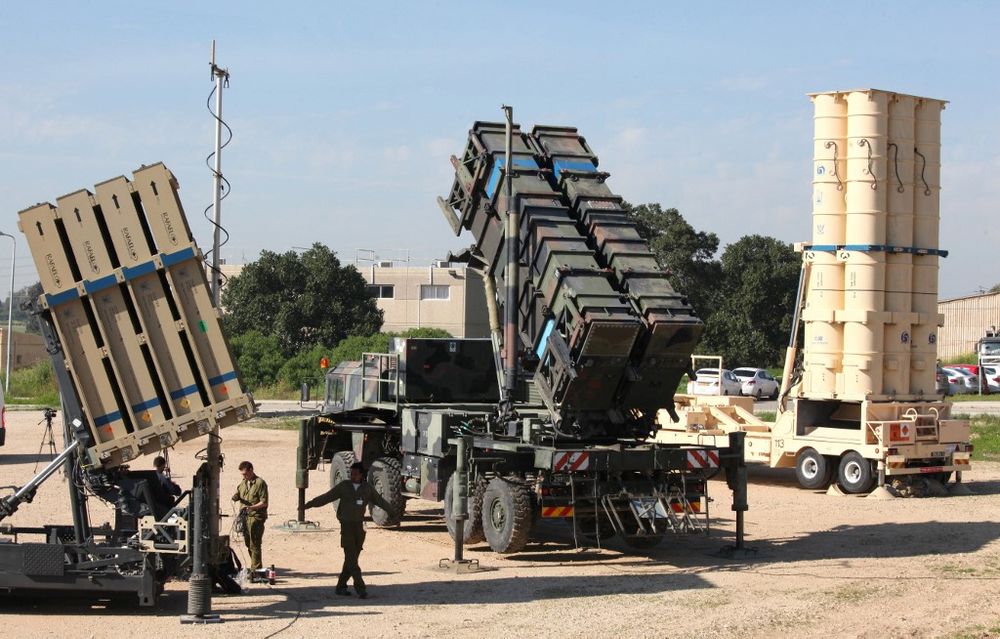 As Israel is the main producer of Iron Dome, the U.S. would need Jerusalem's permission to send it to a third country
U.S. Army Space and Missile Defense Commanding General Daniel Karbler told the Senate that one of the two U.S. Iron Dome batteries is ready to be deployed to Ukraine.
The statement was made last week during a session of the Senate Armed Services Subcommittee on Strategic Forces. Karbler responded to Sen. Angus King's question about the reason for Ukraine not receiving the Iron Dome anti-missile system.
"We sent something like $3 billion to Israel to develop it… Wouldn't this be a very important resource for the Ukrainians since their principal problem right now is missile defense?" the senator asked.
Karbler responded by saying that the U.S. currently has two Iron Dome batteries.
"One completed new equipment training, new equipment fielding. It is prepared for deployment. The other one is wrapping up its new equipment training right now. So the army does have one (Iron Dome battery) available for deployment if we get a request" from Ukraine, the general said.
The Israeli government has been reluctant to provide Ukraine with weapons, including the Iron Dome system. Since Israel is the main producer of the system, the U.S. would need Jerusalem's permission to send it to a third country, even though Washington contributed nearly $2.6 billion since the project was launched in 2011.
According to Assistant Secretary of Defense for Space Policy John Plumb, the U.S. is "not aware of an Iron Dome system being offered to Ukraine." These statements come as Kyiv on Monday criticized Israel for sending senior diplomats to Moscow and "having business as usual with the Russian war criminals."
This article received 3 comments