New overnight drone attack on Kyiv damages residential building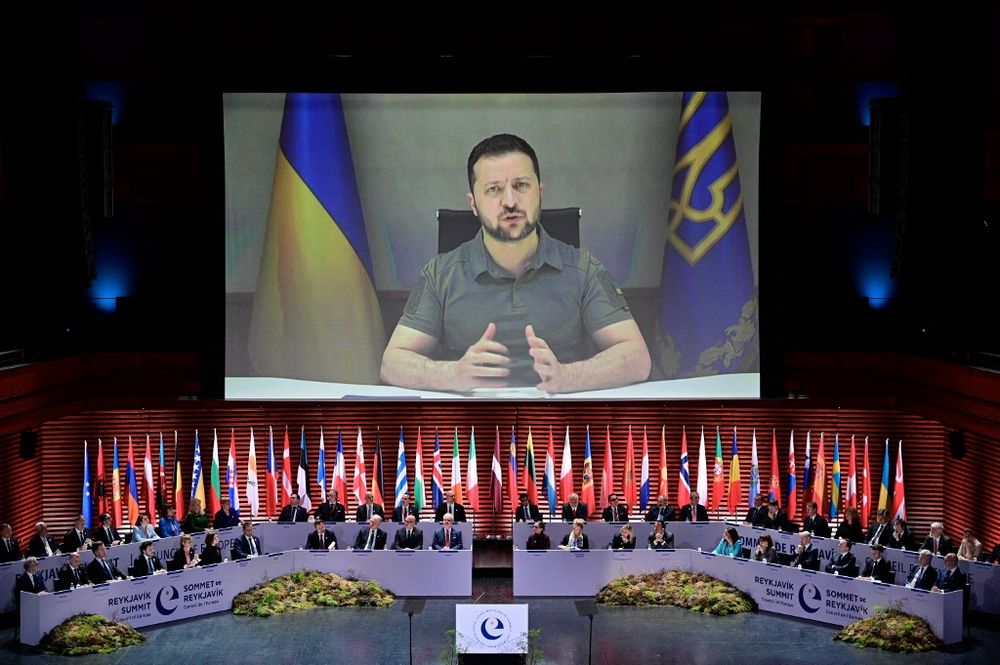 Ukrainian officials say there were no casualties, despite four districts in the capital seeing damage from the latest attack, as well as two other cities
Another Russian drone attack was thwarted by Kyiv's defenses on Friday night with falling debris causing a fire in a residential building, but no casualties reported by local authorities.
"This night, the aggressor again carried out a massive drone attack," updated Serhiy Popko, head of Kyiv's civil and military administration, on Telegram, "all detected air targets were destroyed by the forces and means of our air defense. No strikes on Kyiv were performed!"
Popko added that it was the 11th air attack on the capital in the month of May. No casualties were reported in any of the four districts that saw damage from the latest intercepted drones, despite the late hour of the attacks. Explosions were also reported in the cities of Chernihiv and Mariupol.
Earlier this week, on Thursday, Kyiv started initial efforts of a highly planned counteroffensive. As a result, Ukraine's military and Russia's paramilitary Wagner group both reported further Russian retreats around the city of Bakhmut, which could make a shift in momentum after months of slow gains in Europe's deadliest ground combat since World War Two.
In an attempt to slow the assault, Russian troops were bombarding access routes, according to Ukrainian sources. Meanwhile, Ukraine's gains were accompanied by a widening split between Russia's military and Wagner, which saw a lot of back and forth in public channels.
As part of larger future plans, a senior White House official said that U.S. President Joe Biden supported providing warplanes, including F-16s, to Ukraine, as a European-led coalition built up a diplomatic push for expanded military aid.
Ukrainian President Volodymyr Zelensky hailed the move as a "historic decision" and looked forward to "discussing the practical implementation" of the plan. It has been reported that Zelensky will attend the G7 summit on Sunday.
This article received 0 comments