Russia warns West against supplying F-16 fighter jets to Ukraine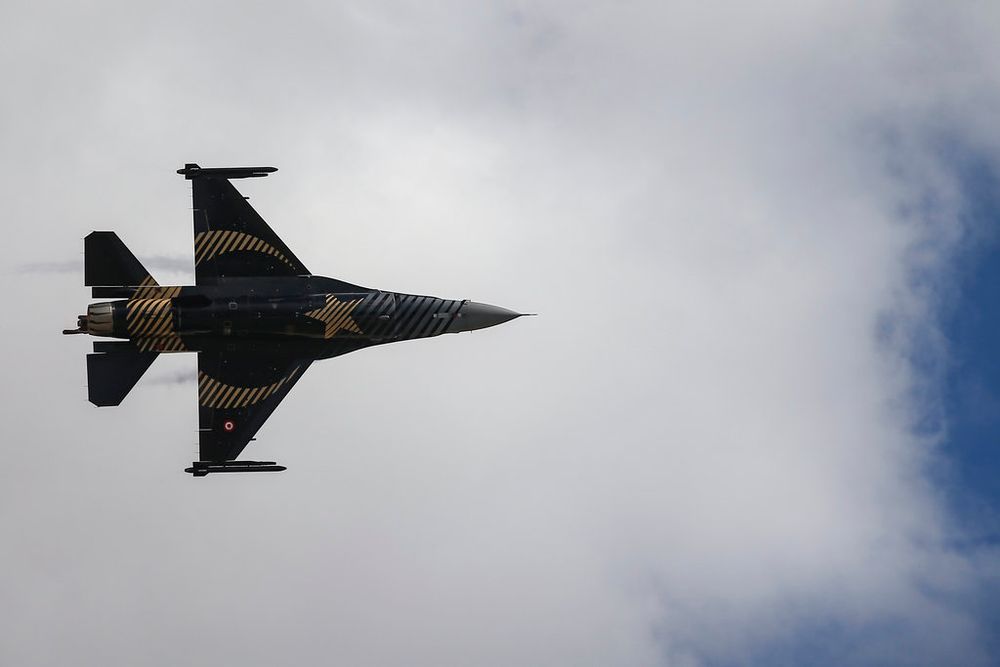 Zelensky gave Washington a "flat assurance" that F-16 fighters will not attack Russian territory, U.S. President Joe Biden said
Moscow on Saturday warned Kyiv's Western allies of "enormous risks" after U.S. President Joe Biden backed the training of Ukrainian pilots to fly F-16 fighter jets.
"We see that the Western countries are still adhering to the escalation scenario. It involves enormous risks for themselves. In any case, this will be taken into account in all our plans, and we have all the necessary means to achieve the set goals," said Russia's deputy foreign minister Alexander Grushko.
These statements came shortly after Biden reversed his previous position and told G7 allies that the U.S. supports training Ukrainian pilots to fly F-16s. These fighter jets have weapon systems with a range of 500 miles.
Ukrainian President Volodymyr Zelensky gave Washington a "flat assurance" that F-16 fighters will not attack Russian territory, U.S. President Joe Biden said Sunday after approving Kyiv's access to the jets.
"I have a flat assurance from Zelensky that they will not use it to go on and move onto Russian geographic territory, but wherever Russian troops are within Ukraine and the area, they would be able to do that," Biden told reporters at the G7 summit in Hiroshima, Japan.
Last week, Zelensky made a trip to several European states, hoping to convince them to supply Ukraine with these aircraft. The UK and the Netherlands have U.S.-made F-16s, and agreed to build an "international coalition" to provide the jet support for Ukraine with Zelensky saying that France also joined it.
Kyiv had been trying to secure the supply of fighter jets for months, but its allies were cautious due to fears that the aircraft could be used to strike deep into the Russian territory sparking a direct escalation between NATO and Moscow. However, Biden believes in equipping Ukraine for a long-term fight against Russia, according to his national security adviser Jake Sullivan.
This article received 1 comments