Russian forces continue attack on nuclear plant, nearby city of Dnipro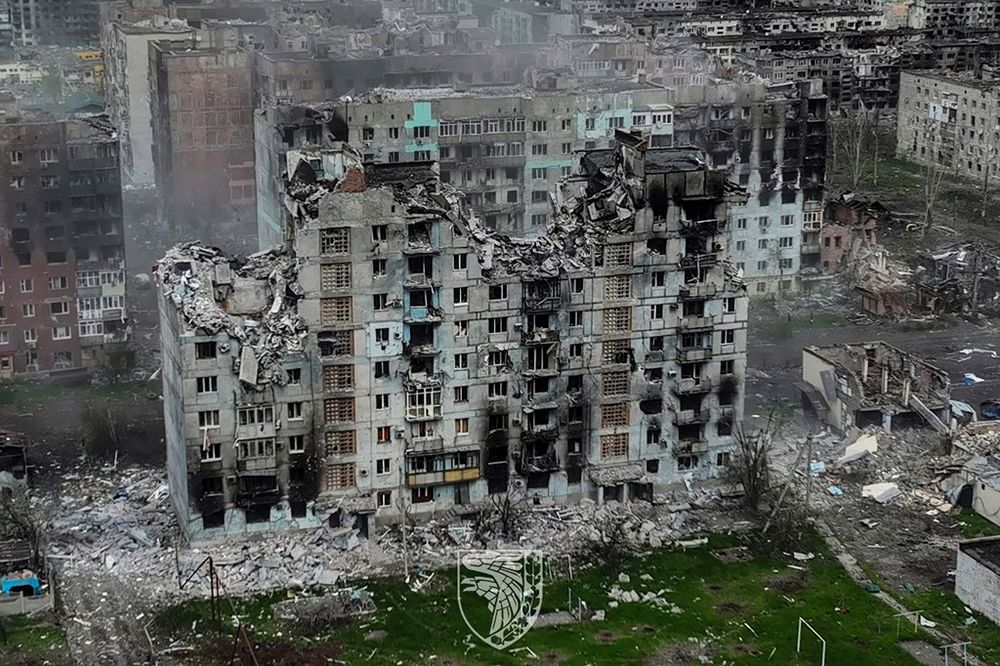 Ukraine nuclear agency says, 'an accident with radiation consequences for the whole world may occur' if the situation is not fixed
The eastern Ukrainian city of Dnipro was targeted by 16 missiles and 20 attack drones, from the Russian forces, on Monday. Not far away, about 50 miles south, Ukraine also accused Russia of another attack on the Zaporizhzhia nuclear plant.
On a social media update, Ukrainian officials said troops and infrastructure were attacked by cruise missiles and Iranian-made Shahed drones, and claimed to have intercepted it all, except for four missiles.
Europe's largest nuclear plant, Zaporizhzhia, that belonged to Ukraine and was occupied by Russia in March, was cut off from the power grid again, as reported by both the Russians Ukrainians on Monday.
"Due to a high-tension line being cut, the plant lost its external electricity supply," the Russian administration wrote on Telegram. Ukraine's nuclear agency Energoatom, however, accused Russia of concealing an attack, and said it was the seventh "blackout mode" caused by Moscow's troops.
"If it is impossible to restore external power to the plant during this time, an accident with radiation consequences for the whole world may occur," it warned. The UN's nuclear chief Rafael Grossi also mentioned the power cuts and said "the situation cannot continue."
"Nuclear safety situation at the plant extremely vulnerable." Grossi tweeted, "we must agree to protect plant now; this situation cannot continue."
A parallel was drawn between the destruction of Bakhmut and the atomic bombing of Hiroshima, by Ukrainian President Volodymyr Zelenskiy on Sunday, at the Group of Seven (G7) summit in the Japanese city.
"There is nothing. They've destroyed everything. There are no buildings. It's a pity," Zelensky said, "it's a tragedy."
While at the G7, U.S. President Joe Biden and other leaders strengthened their call for Russia to end its invasion. The group announced new sanctions and increased military assistance. Biden's support for Ukraine was echoed by all the leaders of the G7, which included Germany, Britain, France, Italy and Canada.
This article received 1 comments