Ukraine 'has nothing to do' with Russia incursion group, says Kyiv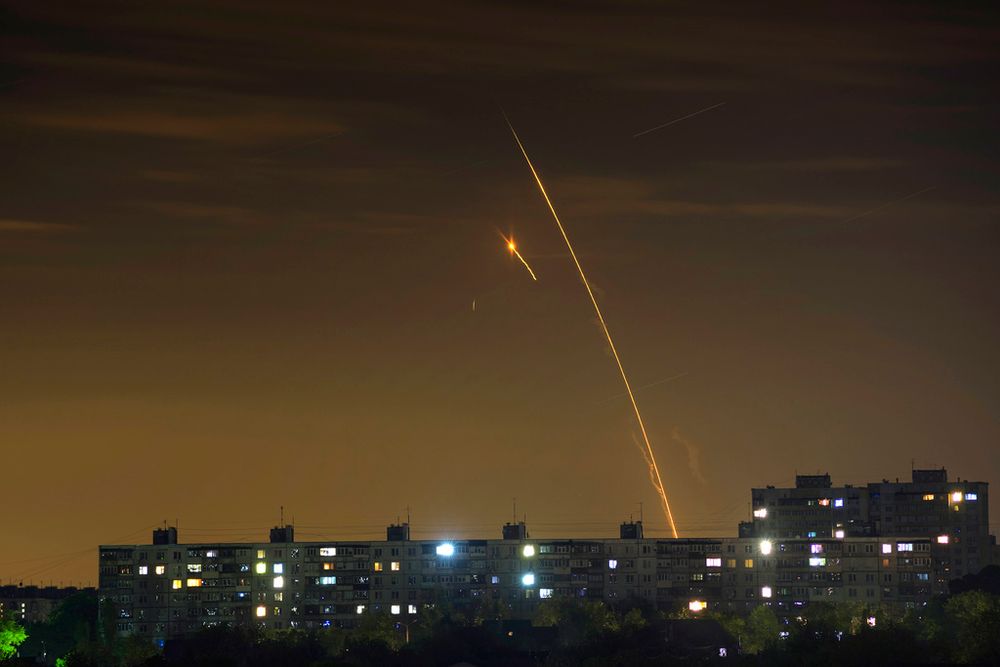 Russia earlier said that a group of saboteurs crossed from Ukraine into the Belgorod region, and that Russian troops and agents were trying to 'eliminate' them
Ukraine on Monday denied being involved in an incursion into Russian territory, after Moscow said it was fighting a "sabotage" group that crossed into Russia's Belgorod border region.
"Ukraine is watching the events in the Belgorod region of Russia with interest and is studying the situation, but has nothing to do with it," said Ukrainian presidential advisor Mikhaylo Podolyak.
Russia earlier said that a group of saboteurs crossed from Ukraine into the Belgorod region, and that Russian troops and agents were trying to "eliminate" them.
Podolyak suggested that Russian "guerrilla groups" could be responsible.
"The only driving political force in a totalitarian country of tightened screws is always an armed guerrilla movement," he said. "As you know, tanks are sold at any Russian military store, and underground guerrilla groups are composed of Russian citizens."
Kyiv has previously denied responsibility for several reported sabotage attacks on Russian territory.
Russia said the incursion was designed by Ukraine to "divert attention from Bakhmut" after Moscow claimed to have captured the city over the weekend, but Kyiv denied this.
The reported incursion also came ahead of a widely expected counteroffensive by Kyiv.
Meanwhile, the eastern Ukrainian city of Dnipro was targeted by 16 missiles and 20 attack drones from the Russian forces earlier on Monday. Not far away, about 50 miles south, Ukraine also accused Russia of another attack on the Zaporizhzhia nuclear plant – leading to Europe's largest nuclear plant being cut off from the power grid yet again.
This article received 0 comments