Russia says cross-border attack by 'Ukrainian nationalists' crushed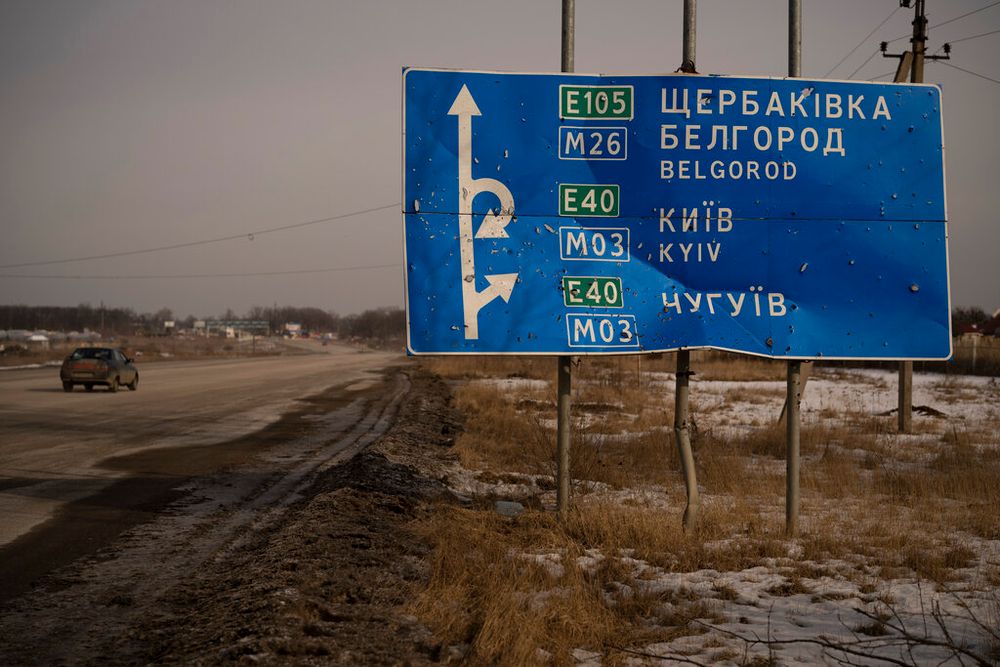 The reported incursion was the most serious Ukrainian attack on Russian soil since the war began, prompting Moscow to declare an 'anti-terror operation'
Russia's military on Tuesday said it routed militants who attacked the southern Russian border region of Belgorod the day prior, killing over 70 "Ukrainian nationalists" and pushing the assault group back into Ukraine.
The reported incursion was the most serious Ukrainian attack on Russian soil since the war began 15 months ago, prompting Moscow authorities to declare an "anti-terror operation" and evacuate nine border villages. Two purported anti-Kremlin armed groups employing Russians based abroad, including the Freedom of Russia Legion, said they were responsible for the attack.
"In the course of the anti-terror operation, the nationalist formations were blocked and destroyed by air strikes and artillery fire," Russia's defense ministry said, blaming Ukrainian authorities for the attack.
The statement noted that Russian forces killed more than 70 Ukrainian fighters and destroyed four armored vehicles.
"The remnants of the nationalists were pushed back to Ukrainian territory, where they continued to be hit by gunfire until they were completely eliminated," it added.
One of the two groups – the Russian Volunteer Corps – appeared to confirm on social media that its forces had withdrawn, saying: "One day we'll come to stay."
Kyiv had said it was watching the situation but "has nothing to do with it," as it did in March when one of the groups that Moscow said consisted of far-right Russian extremists managed by Ukrainian intelligence mounted an incursion into another border region.
Former Russian president Dmitry Medvedev was cited by Russia's RIA news agency as saying Kyiv's denial was "lies" and that the attackers deserved to be exterminated "like rats."
This article received 0 comments