Russia's military victory in Ukraine not possible, says top U.S. officer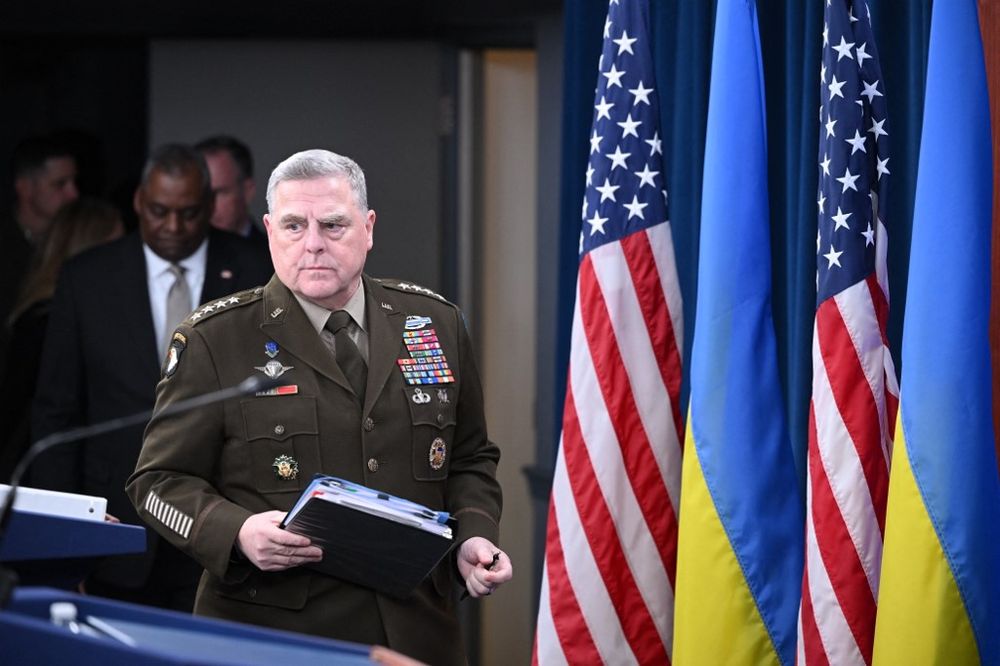 He added, however, that Kyiv is not likely to recapture all of its territories from the Russian army 'in the near term'
Moscow will not win the war in Ukraine, top U.S. officer General Mark Milley said Thursday.
"This war, militarily, is not going to be won by Russia. It's just not," Milley told journalists after a virtual meeting of Ukraine's international allies.
According to the officer, Russia's strategic objectives, including overthrowing the government in Kyiv, "are not achievable militarily, they're not going to be done."
He added, however, that Kyiv is not likely to recapture all of its territories from the Russian army "in the near term." These statements echo predictions that the war could drag on for years.
"That means fighting is going to continue, it's going to be bloody, it's going to be hard. And at some point, both sides will either negotiate a settlement or they'll come to a military conclusion," Milley said.
Last week, Washington said it would support providing advanced warplanes including F-16s to Ukraine, reversing President Joe Biden's previous decision not to do so. Milley explained the U.S. shift in favor of providing Kyiv with the warplanes by saying that doing so earlier in the conflict would have taken funds away from more immediate needs, while building Ukraine's air force is a long-term endeavor.
"It's going to take a considerable length of time to build up an air force that's the size and scope and scale that'll be necessary," he said.
This article received 0 comments