Ukraine counteroffensive has about 30 days left due to weather - U.S. army chief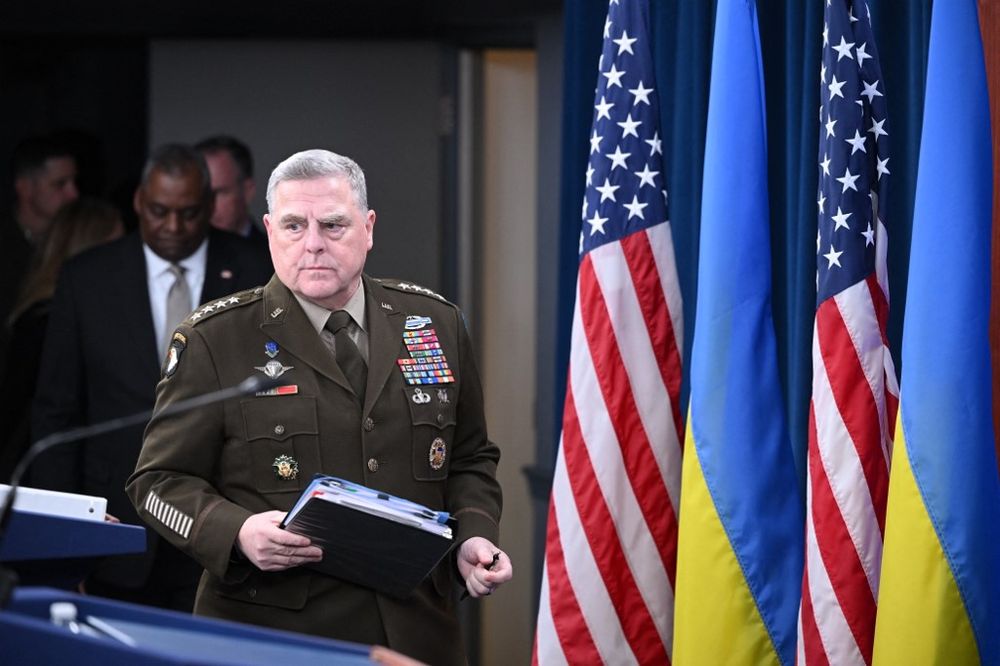 Russian President Vladimir Putin said earlier this week that Ukraine's counteroffensive 'has failed, not stalled'
U.S. General Mark Milley said on Sunday that Ukraine's counteroffensive has about 30 to 45 days before weather conditions worsen.
The U.S. military official told the BBC that colder weather would make it more difficult for Ukraine to advance.
"The Ukrainians are still plugging away with steady progress," Milley said while admitting that the counteroffensive was advancing slower than expected.
He added that Ukraine was "progressing at a very steady pace through the Russian front lines."
"There's still a reasonable amount of time, probably about 30 to 45 days' worth of fighting weather left, so the Ukrainians aren't done," he said, adding that "there's battles not done."
"They haven't finished the fighting part of what they're trying to accomplish."
The officer noted that he had no illusions about the three-months long counteroffensive making fast gains.
"I said at the very beginning of this [war] that this was going to be long, slow, hard, and high-casualty-producing, and that's exactly what it is," Milley said.
In the meantime, the UK Chief of Defense Staff, Adm. Sir Tony Radakin, told the BBC that "Ukraine is winning," having recaptured 50 percent of the territory Russia seized.
Russian President Vladimir Putin said earlier this week that Ukraine's counteroffensive "has failed, not stalled." He added that he hopes "it will remain this way."
This article received 0 comments