Russia destroys Ukrainian drones over Belgorod region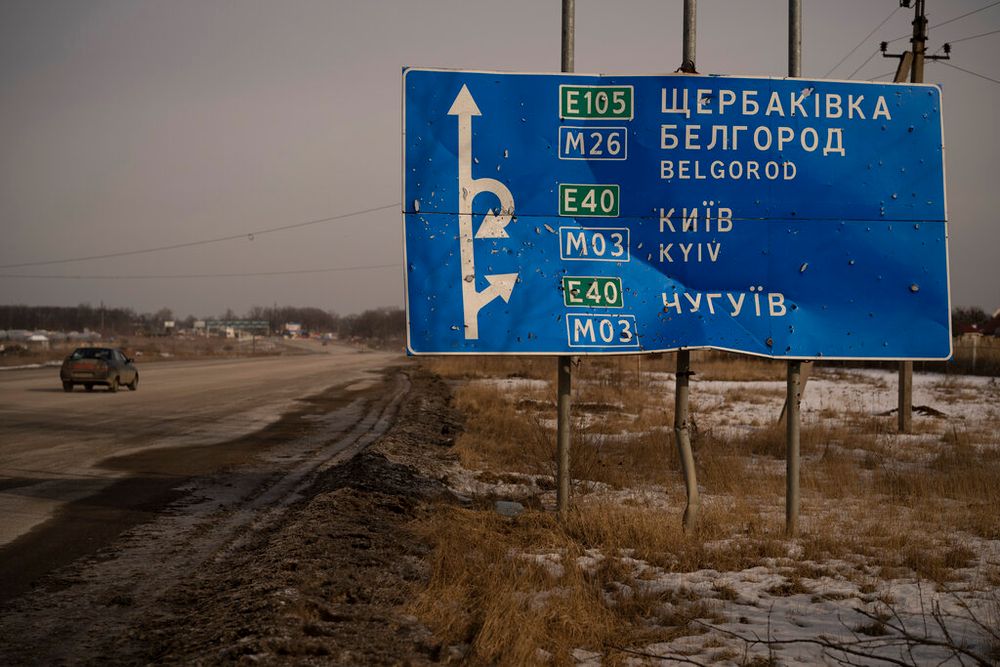 'Air defence systems on duty destroyed two UAVs over the territory of Belgorod region,' says the Russian Defense Ministry
Russia said on Monday it destroyed two Ukrainian drones close to the Belgorod border region. No casualties were reported.
"Air defence systems on duty destroyed two UAVs over the territory of Belgorod region," the Russian Defense Ministry posted on Telegram, adding it occurred around 1:20 am (2220 GMT Sunday).
"There were no casualties. Fragments of one of the drones fell on the roadway near a private residential building. All emergency services are on site," Belgorod regional governor Vyacheslav Gladkov wrote on Telegram, adding the drones were "shot down" over the Yakovlevsky district.
Russia has seen a wave of drone attacks through its bordering regions with Ukraine, as well as some reaching the capital Moscow, since Kyiv launched its counter-offensive in early June. Russian officials, however, have downplayed its significance.
A day earlier, on Sunday, Ukraine's armed forces said that Russia had sent 32 kamikaze drones and only 25 were destroyed by air defense systems, adding that the attack was directed at the Kyiv region.
Also on Sunday, the Ukrainian defense ministry said Russian troops killed Emma Igual, a Spanish citizen who studied at the University of California, and the Canadian Anthony Ihnat, both of whom worked for the NGO Road to Relief.
Igual, 32, was the director of Road to Relief, which she co-founded in March 2022, just days after Russia invaded Ukraine. Both of the aid workers were described as dedicated to limiting harm to civilians and to distributing humanitarian relief.
This article received 0 comments