Ukraine hails liberation of key town south of Bakhmut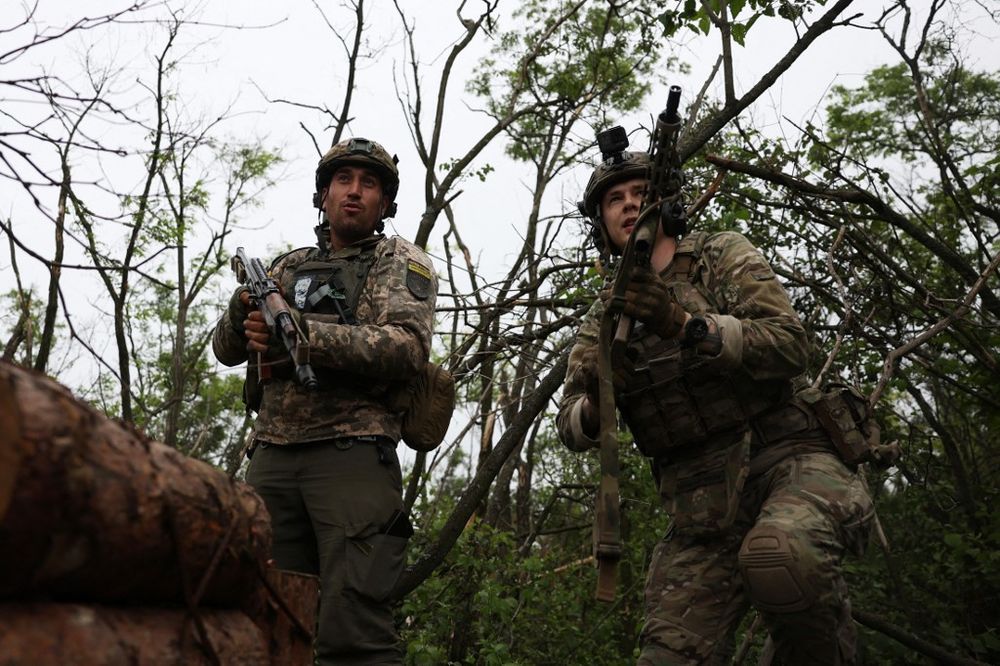 Kyiv makes incremental gains as another village near Bakhmut falls to Ukrainian forces
Ukraine said on Sunday that its forces had liberated the village of Klishchiivka in the Russian-controlled eastern Donbas region.
"Klishchiivka was cleared of the Russians and liberated," said General Oleksandr Syrskyi, commander of Ukraine's ground forces.
The town is located along the southern section of Bakhmut, a city under the control of Russia after a hard-fought campaign. Klishchiivka, which boasted a population of some 400, was captured by Russian forces in January. The town, Bakhmut, and other surrounding villages were significantly destroyed by heavy fighting for control of the area over the past year.
"Well done!" Ukrainian President Volodymyr Zelensky told the soldiers, praising them as he noted his government was "preparing new defense solutions for Ukraine."
Ilya Yevlash, a spokesman for the Ukrainian forces in the eastern front, hailed the victory as an important stepping stone for eventually encircling Bakhmut.
"We have now gained a staging ground, which will in the future allow us to continue to develop offensive actions and liberate our land from the occupiers," he said.
This comes as Ukraine makes slow gains in its counteroffensive, attempting to reclaim territory lost to Russia. Last week, Ukrainian forces recaptured the town of Andriivka, several miles south of Klishchivka.
Meanwhile on Sunday, Russia said it shot down four drones that approached the Crimean Peninsula, indicating that the multi-faceted capabilities of Ukrainian forces are able to threaten Russia both by land and by air.
This article received 0 comments