Ukraine reports progress in retaking territory, defending aerial attacks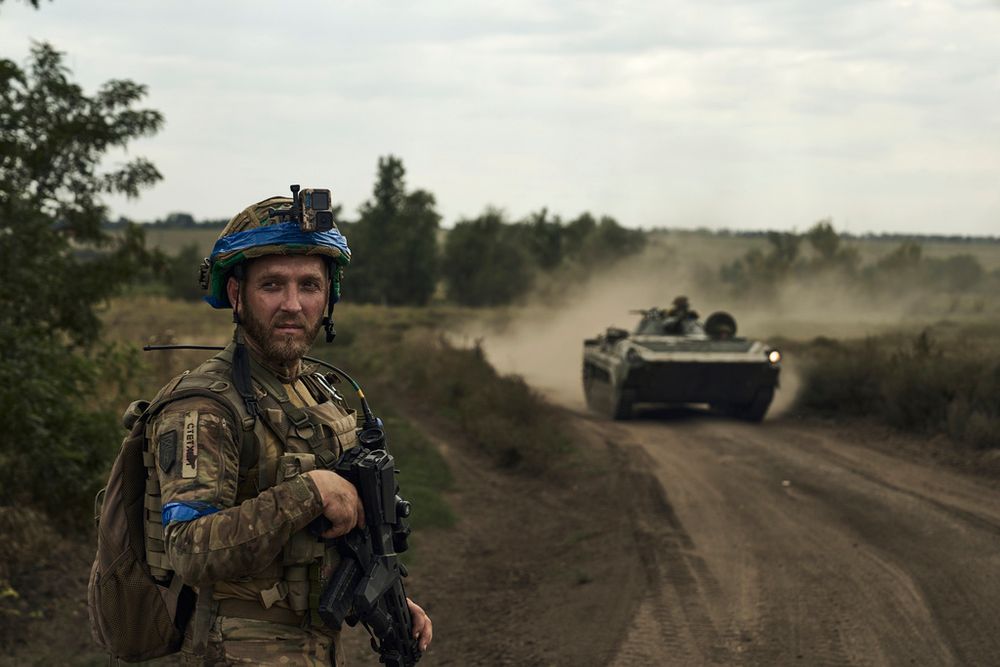 The Ukrainian Cabinet also decided to fire all deputies of the defense minister. No reason was provided, but the top position was recently changed
Ukraine announced on Monday that its military forces had successfully reclaimed pockets of territory from Russian forces in the southern and eastern regions of the country.
Also on Monday, the Ukrainian Cabinet decided to fire all deputies of the defense minister. No reason was provided, but the top position was recently changed, citing the new for "new approaches."
Kyiv initiated its counteroffensive campaign to retake control of areas held by Moscow in June, following a substantial buildup of Western-supplied weaponry and the recruitment of specialized assault battalions.
Ukraine's Deputy Defense Minister Ganna Malyar, that was dismissed later in the day, reported, "two square kilometres [0.77 square miles] were liberated in the Bakhmut sector. Defence forces in the south successfully reclaimed 5.2 square kilometres [3.2 square miles] of territory."
The gains came despite the considerable challenges posed by well-entrenched Russian positions in the region.
Meanwhile, Russian forces have continued their aerial bombardment campaign, with a particular focus on Ukraine's southern regions and maritime export hubs.
Ukraine disclosed that its air defense systems had intercepted and neutralized a wave of attack drones, along with nearly 20 cruise missiles in the latest wave of Russian aerial attacks.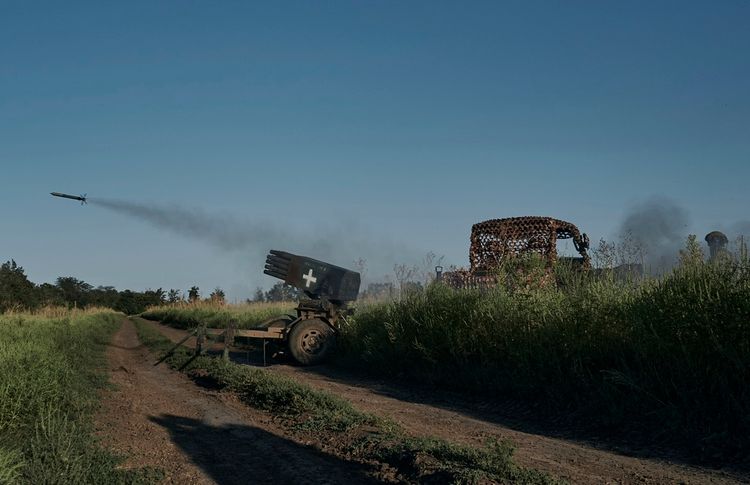 The Ukrainian Air Force stated on social media, "a total of 24 strike UAVs (unmanned aerial vehicles) were recorded around the Mykolaiv and Odesa regions. Eighteen attack drones were successfully shot down by air defense units."
Additionally, all 17 cruise missiles launched by Russian forces overnight were intercepted and neutralized by Ukrainian air defense systems.
This article received 0 comments