UN expert: Rights in Russia 'significantly deteriorated' since Ukraine war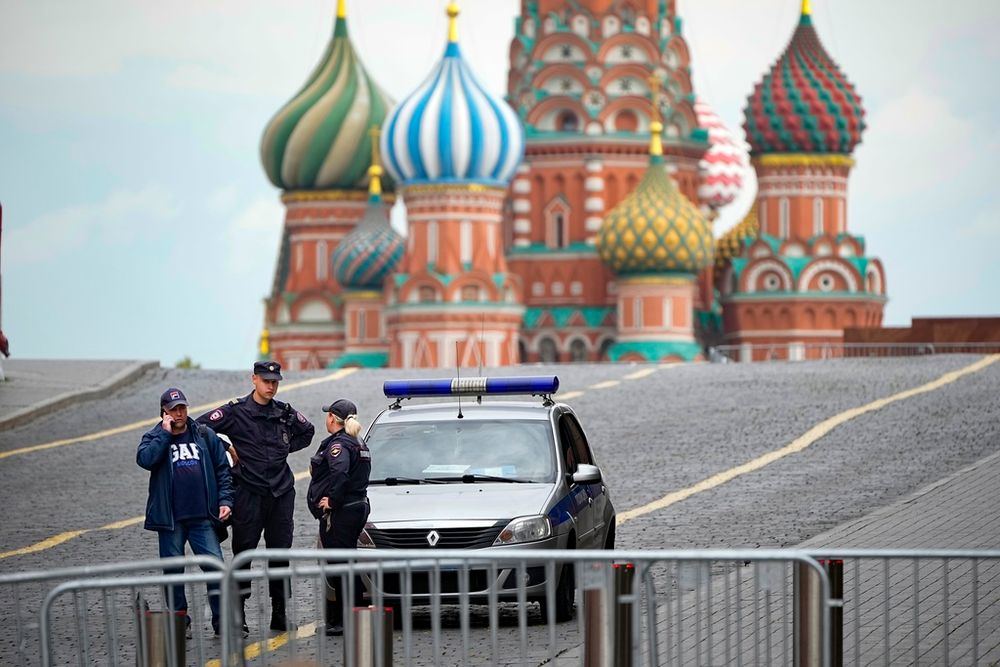 Mariana Katzarova says Russia's systemic crackdown has led to 'mass arbitrary arrests, detentions, and harassment of... anyone speaking out against the war'
Rights in Russia have "significantly deteriorated" since the Ukraine war broke out last year, a top UN expert said Monday, condemning the "persistent use of torture" and sexual violence.
Mariana Katzarova, the United Nations Special Rapporteur on the rights situation in Russia, charged Moscow with launching a systemic crackdown on critics after invading Ukraine in February 2022.
The dramatic degradation came after "the situation had already been on a steady decline over the past two decades," Katzarova said. She added that Russian authorities "severely curtailed the freedoms of association, peaceful assembly, and expression," and had undermined the independence of the judiciary and the guarantees of fair trial.
Her findings were based on consultations with more than 60 Russian and international rights groups and individuals, and nearly 100 written submissions. Katzarova, who is due to present her report to the Human Rights Council later this week, said she had documented how recent legislative restrictions were being used to "muzzle civil society."
"The often-violent enforcement of these laws and regulations has resulted in a systematic crackdown on civil society organizations," she wrote. "It has led to mass arbitrary arrests, detentions, and harassment of human rights defenders, peaceful anti-war activists, journalists, cultural figures, minorities, and anyone speaking out against the war."
She also demanded the release of all arbitrarily detained political opposition activists, including opposition leader Alexei Navalny and dissidents Vladimir Kara-Murza and Ilya Yashin.
Katzarova noted that women – especially rights defenders, activists, or journalists – had "suffered specific gender-based violence, humiliations, and intimidation."
"The persistent use of torture and ill-treatment, including sexual and gender-based violence, puts at risk the life of people in detention. The environment of impunity, the unpredictability of changes to the law, in addition to their ambiguity," had forced many Russians into exile.
This article received 0 comments