Ukrainian special services target Wagner-backed forces in Sudan - report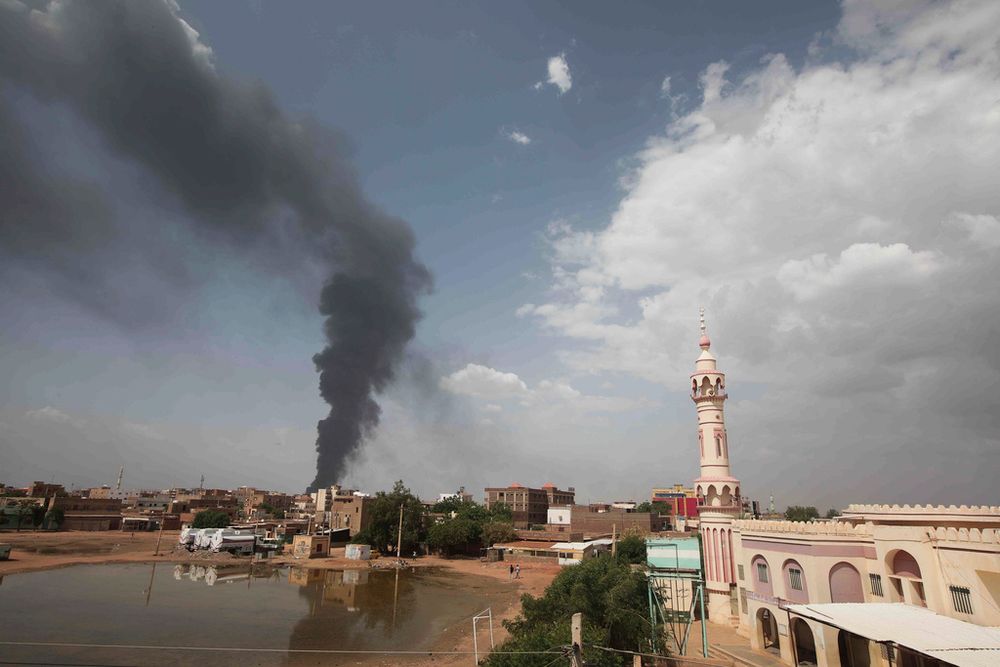 The revelation could indicate a significant expansion of Ukraine–Russia confrontation beyond Europe's borders
Ukraine could be behind the recent strikes against Sudan's Rapid Support Forces (RSF) paramilitary group, new footage suggests, with the Wagner mercenary group said to be supporting the RSF in the ongoing conflict against the Sudanese Armed Forces (SAF).
A source in the Ukrainian military told CNN that the Ukrainian special forces were "likely responsible" for targeting the RSF with unmanned aerial vehicles (UAVs).
CNN also obtained footage pointing to the "Ukraine-style drone attacks" in several locations near Khartoum. There is no independent confirmation that Kyiv is behind the strikes.
Ukraine has allegedly been deploying drone attacks over the past several months of its counteroffensive, hitting Russian cities on the frontline as well as the capital Moscow.
The spokesperson for the Ukrainian Intelligence Services (GUR) Andriy Yusov stated that he could neither confirm nor deny the claims of Kyiv's operations in Sudan. However, Yusov added that Russia was losing its positions worldwide.
In August, Ukraine's Foreign Minister Dmytro Kuleba stated that Kyiv was determined to bolster ties with African partners to counter Moscow's presence in the region. "Our strategy is not to replace Russia but to free Africa from Russia's grip," Kuleba said in an interview with AFP.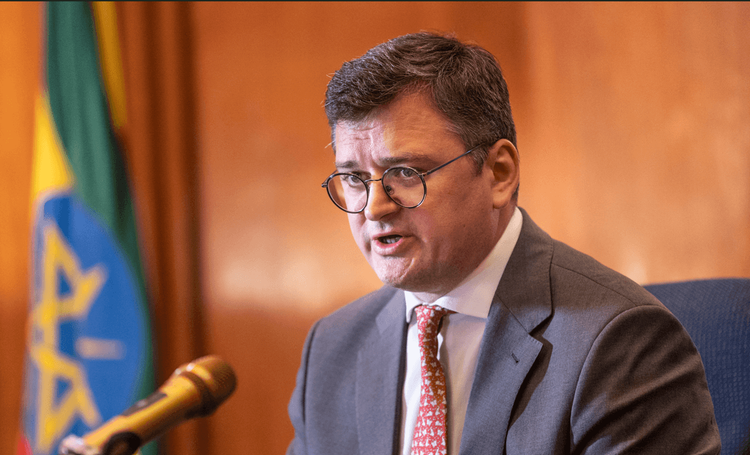 If, in fact, Ukraine has jumped into the ongoing Sudanese conflict, it would indicate a spillover of the Kyiv–Moscow confrontation far from the frontline.
The extent of Wagner's presence in Sudan is unknown. While the private military company (PMC) has denied its operations in the country, the RSF is widely believed to be receiving assistance from the mercenaries. There are also claims that Wagner has an interest in cooperating with both sides in the conflict.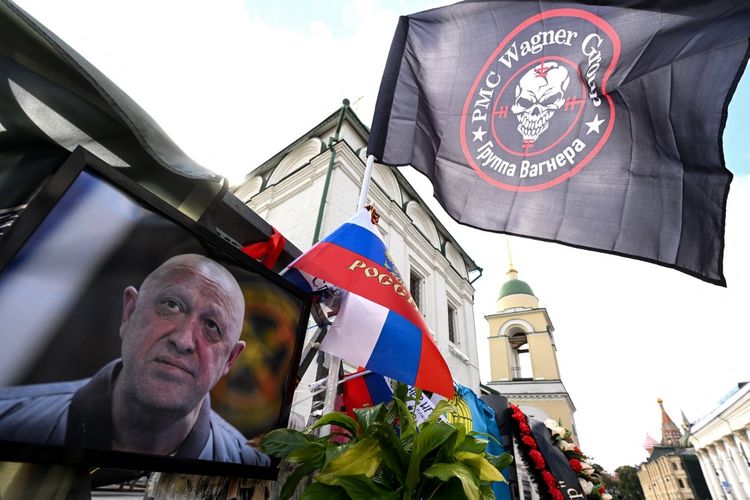 The Wagner Group first appeared in Sudan in 2017 after former President Omar Bashir's visit to Moscow. This came along with the Sudanese Ministry of Minerals awarding a concession agreement with M-Invest — an entity linked to Yevgeny Prigozhin, the deceased founder of Wagner group. The document allowed the company to explore Sudanese gold mining sites.
The ongoing conflict in Sudan has pushed nearly 3 million people out of their homes, primarily in the state of Khartoum, between April and July 2023. Fighting escalated last week as RSF attacked the SAF headquarters in the capital.
This article received 0 comments