Germany investigates possible war crime in Ukrainian city of Hostomel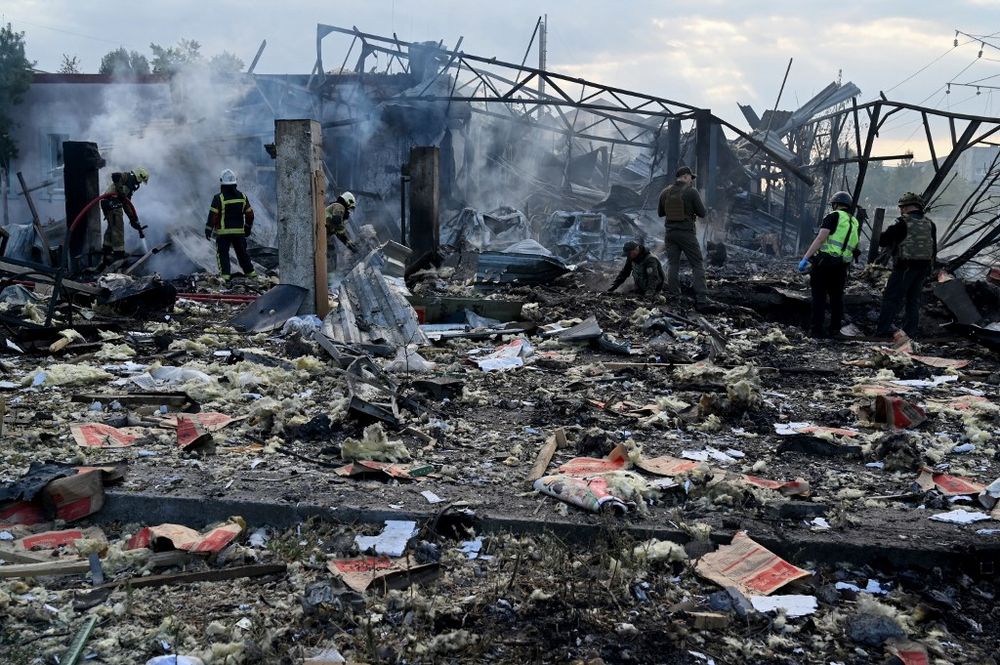 The incident triggered an investigation in July, and German prosecutors are actively collaborating with Ukrainian authorities to probe the matter
German authorities are conducting an investigation into a potential war crime that occurred in Hostomel, Ukraine, according to a statement from federal prosecutors received by AFP on Wednesday.
It is alleged that Russian forces shot and injured civilians, including a German citizen, in the north-western Ukrainian city of Hostomel.
The incident triggered an investigation in July, and German prosecutors are actively collaborating with Ukrainian authorities to probe the matter.
In March 2022, German prosecutors had already initiated a structural investigation into potential war crimes within Ukraine.
These structural investigations don't pinpoint specific suspects but aim to gather evidence related to alleged crimes, along with identifying the entities and command chains involved. The evidence collected can be used in future criminal proceedings against individuals suspected of wrongdoing.
Russia has faced severe international condemnation for its military actions in Ukraine, including allegations of attacks on civilian infrastructure such as schools, hospitals, and residential areas.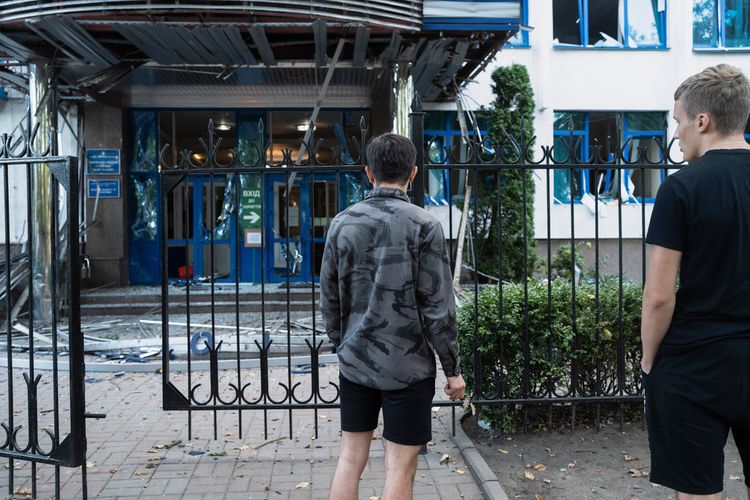 The International Criminal Court (ICC), based in The Hague, began an investigation into potential war crimes and crimes against humanity in Ukraine shortly after Russia's invasion on February 24, 2022.
Earlier this year, the ICC issued an arrest warrant for Russian President Vladimir Putin on charges of war crimes related to the alleged unlawful deportation of Ukrainian children.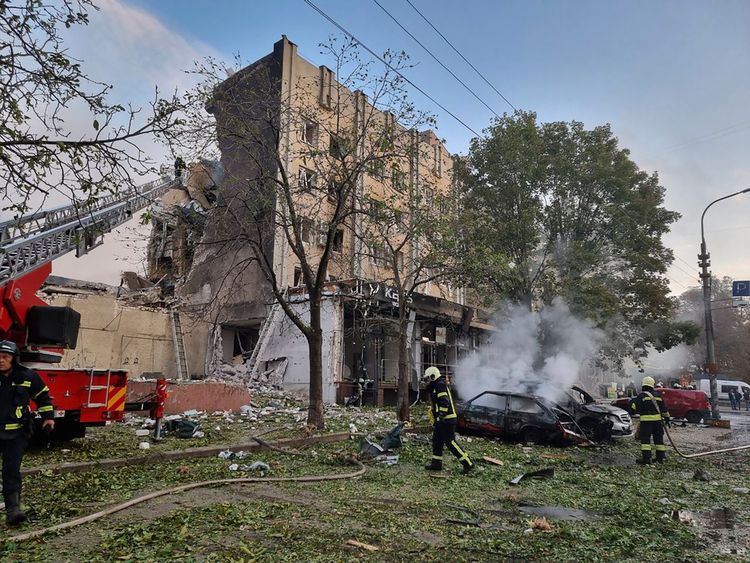 Germany has a history of prosecuting foreign atrocities, such as those in Syria, utilizing the legal principle of universal jurisdiction.
The principle allows nations to pursue individuals for exceptionally grave crimes, including war crimes and genocide, even if these crimes occurred outside their borders.
This article received 0 comments