Up next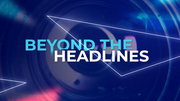 Beyond the Headlines
The i24NEWS' team of talented correspondents are working hard—for you. We go "Beyond the Headlines" to show you how the top news stories of the week are impacting real people. No commentary, no debate—just the best stories, presented by our best journalists.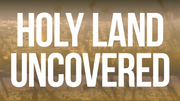 HOLY LAND UNCOVERED | With Emily Frances
Provides an in-depth and unique understanding of faith and religion within the region and its historical origins.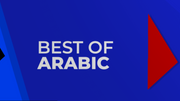 Best Of Arabic
Best analyses, interviews and reports for the Arabic & French channels.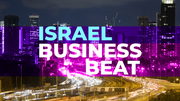 Israel Business Beat
What innovations will change the world as we know it? Where will you get the most bang for your buck? Israel Business Beat is an international news program, covering the biggest breakthroughs in tech, business, and culture coming out of Israel and the world. Join Natasha Kirtchuk, as she takes an in depth look at the vibrant innovations and entrepreneurs shaping our future, straight from the Middle East to the rest of the globe.