TV Shows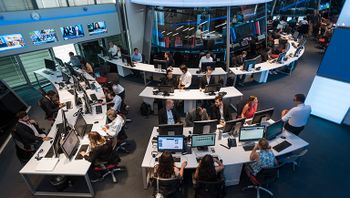 i24NEWS Newsdesk
Hourly
Live news updates throughout the day from around the world.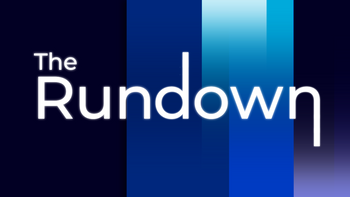 The Rundown
Sunday to Thursday – 07:00PM EST
Calev Ben-David breaks down the need-to-know news from around the world in a fast-paced and engaging format.
Middle East Now
Sunday to Thursday 09:00PM EST
The top news coming out of the Middle East, the burning issues and the strategic, groundbreaking cooperation, with special interviews and the views and voices of those at the center of events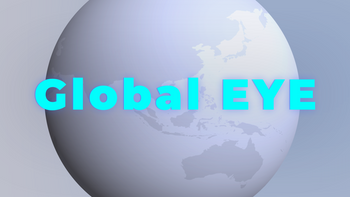 Global Eye
Sunday to Thursday –08:00PM EST
Wrapping up the news of the day, Ellie Hochenberg breaks down the latest developments in Israel, the Middle East and the world talking to our team of correspondents dispersed around the globe.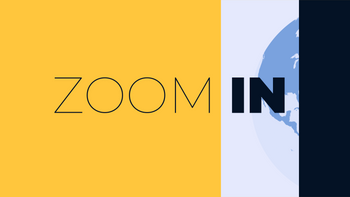 Zoom In
Sunday to Thursday 06:00PM EST
Join David Matlin Sunday to Thursday, as he takes you through the main stories in Israel, the Middle East and around the world.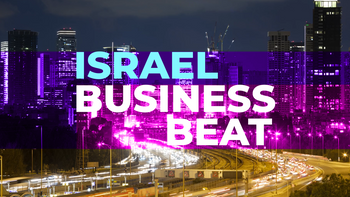 Israel Business Beat
Monday and Wednesday 10:00PM EST
What innovations will change the world as we know it? Where will you get the most bang for your buck? Israel Business Beat is an international news program, covering the biggest breakthroughs in tech, business, and culture coming out of Israel and the world. Join Natasha Kirtchuk, as she takes an in-depth look at the vibrant innovations and entrepreneurs shaping our future, straight from the Middle East to the rest of the globe.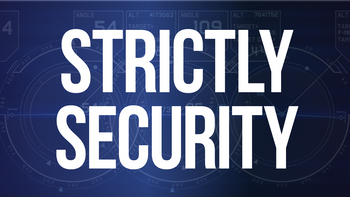 Strictly Security
Saturday 07:05PM EST
Your weekly look into the latest major international conflicts, as well as an in-depth analysis of the ongoing global security issues and innovations in military technology, cyberspace, and strategic affairs.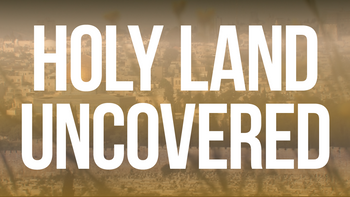 Holy Land Uncovered
Sunday 10:00 AM EST
Emily Frances explores the weekly magazine by providing an in-depth and unique understanding of faith and religion within the region and its historical origins.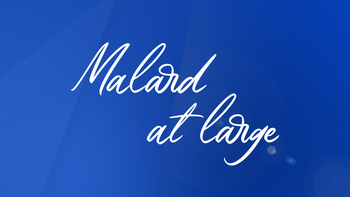 Malard at large
Tuesday 10:30PM EST, 10:00 (NY time)
i24news invites you to tune in to our new monthly talk show: "Malard at large". Each 27-minute show will see host Christian Mallard have a straightforward conversation with a head of state, former head of state, prime minister, decision-maker, as they discuss the issues and geopolitics of the Middle East, North America, Europe, Africa and Asia.
Ñ24
Wednesday 05:05PM EST
Carlos Gurovich and Natalie Mischel bring you news and analysis of the most important issues of the Middle East and Israel with the impact on the Spanish speaking world.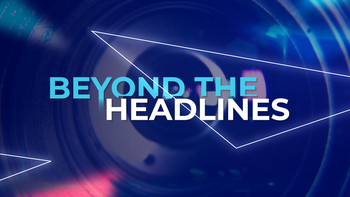 Beyond the Headlines
Friday 04:00PM EST
The i24NEWS team of talented correspondents work hard—for you. We go "Behind the Headlines" to show you how the top news stories of the week are impacting real people. No commentary, no debate—just the best stories, presented by i24NEWS best journalists.