TV Shows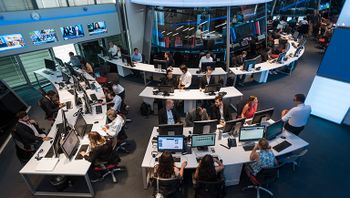 i24NEWS Newsdesk
Hourly
Live news updates throughout the day from around the world.
Ñ24
Wednesday 05:05PM EST
Carlos Gurovich and Natalie Mischel bring you news and analysis of the most important issues of the Middle East and Israel with the impact on the Spanish speaking world.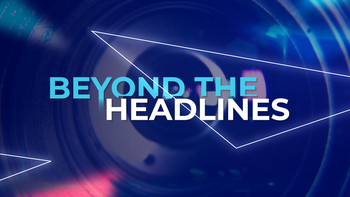 Beyond the Headlines
Friday 04:00PM EST
The i24NEWS team of talented correspondents work hard—for you. We go "Behind the Headlines" to show you how the top news stories of the week are impacting real people. No commentary, no debate—just the best stories, presented by i24NEWS best journalists.