Thousands flee as Sudan's ongoing conflict spreads to south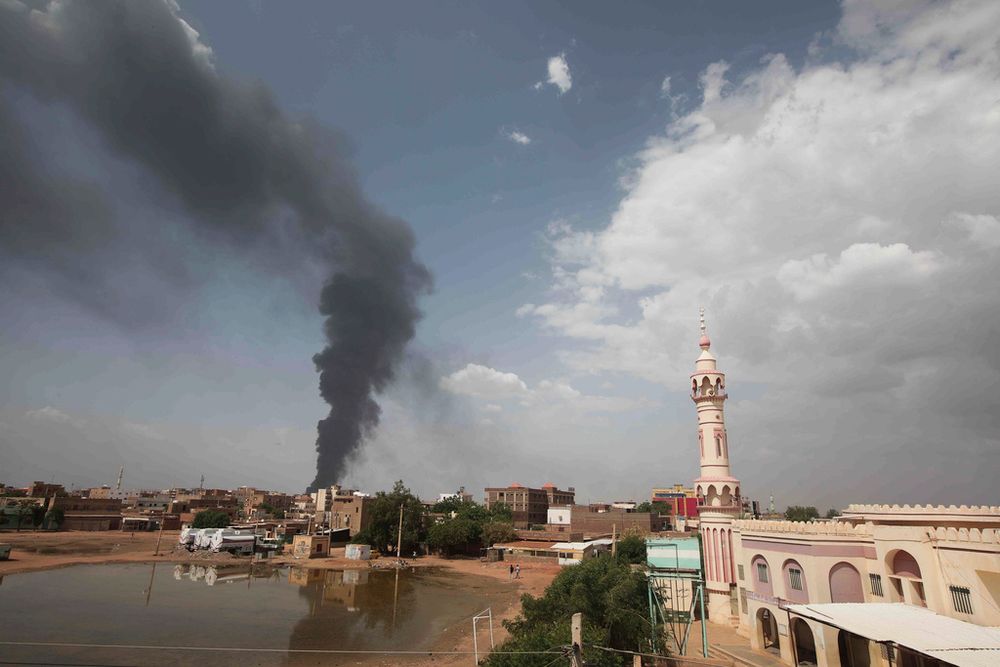 Witnesses reported that RSF fighters, using numerous armed vehicles, launched an assault on the town of Wad Ashana
The protracted conflict in Sudan has extended its reach into a southern town, compelling thousands to flee amid clashes involving the paramilitary Rapid Support Forces (RSF) and the national army, according to local residents who spoke on Monday.
Witnesses reported that RSF fighters, using numerous armed vehicles, launched an assault on the town of Wad Ashana.
Situated on the border between North Kordofan and White Nile states, the town came under attack on Saturday, leaving its inhabitants in a state of panic.
Al-Tayeb Abdelbaqi, who managed to escape to the nearby town of El Odaydab, approximately 10 kilometers (six miles) away, described the harrowing experience. He revealed that his neighbor and cousin lost their lives during the intense crossfire.
"My neighbour and my cousin were both killed in the crossfire. It was hours of terror," he told AFP.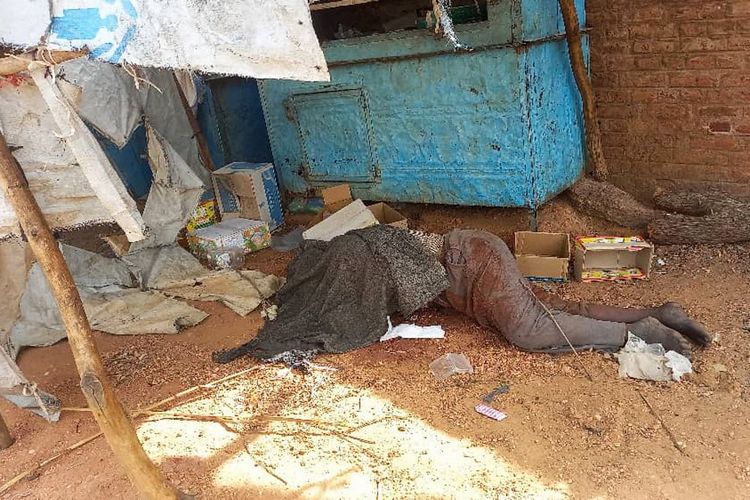 Regarding the human cost of the conflict, there are no reliable casualty figures from the fighting in Wad Ashana. Abdelbaqi expressed concern about unidentified bodies still lying on the roadside, appealing to health organizations to provide assistance in attending to them.
Similar scenes have unfolded in various parts of Sudan, with volunteers frequently compelled to bury victims in mass graves. These volunteers have cautioned that the actual death toll is substantially higher than official figures indicate.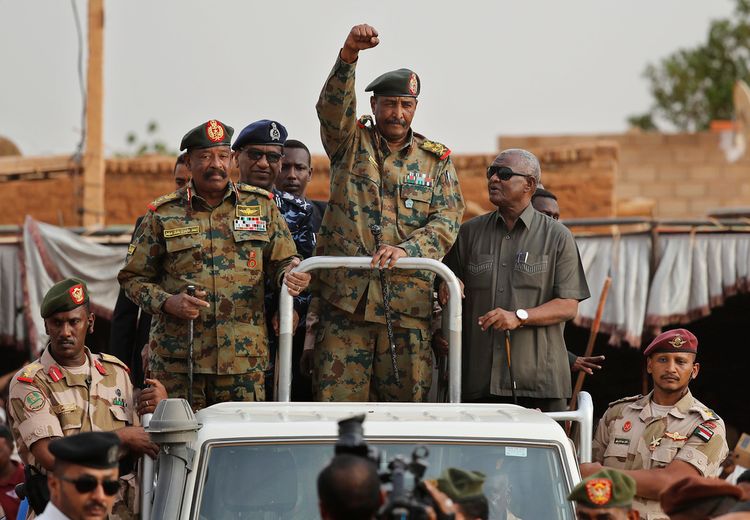 As of early September, the ongoing war between Sudan's army chief, Abdel Fattah al-Burhan, and his former deputy, RSF commander Mohamed Hamdan Daglo, which commenced on April 15, had resulted in the deaths of nearly 7,500 individuals, according to a conservative estimate by the Armed Conflict Location & Event Data (ACLED) project.
This article received 0 comments