Israeli defense chief slams Al-Jazeera network as 'pure Nazi-style propaganda'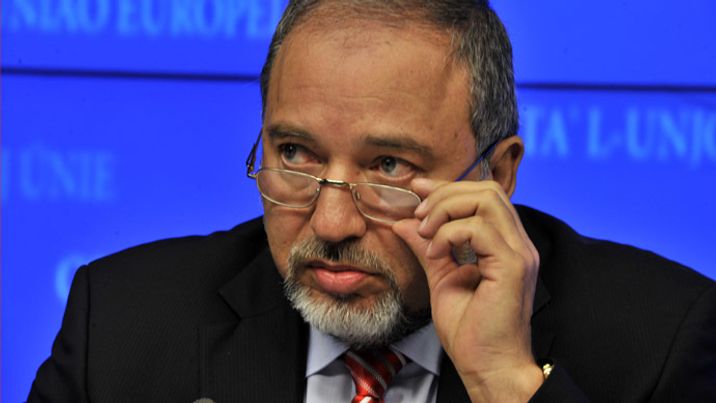 Ministre israélien des Affaires étrangères Avigdor Liberman
AFP Photo/Georges Gobet
Lieberman also accused the news service of supporting Saudi rivals Iran
Israel's Defense Minister Avigdor Lieberman on Monday waded into a diplomatic spat between Qatar and Gulf Arab nations, slamming the Doha-based Al-Jazeera news service as an "incitement machine" which peddles propaganda "in the style of Nazi Germany or Soviet Russia."
Lieberman's remarks came during a Knesset meeting on Israel's strategies towards the Hamas-run Gaza Strip, which is heavily reliant on Qatari funding for support.
"Al-Jazeera is not media, it's not journalism. It's an incitement machine. It's pure propaganda, of the worst variety, in the style of Nazi Germany or Soviet Russia," Lieberman said.
Al-Jazeera, one of the largest news organizations in the world, has long been a source of conflict between Qatar and its neighbors, who accuse the broadcaster of bias and fomenting trouble in the region.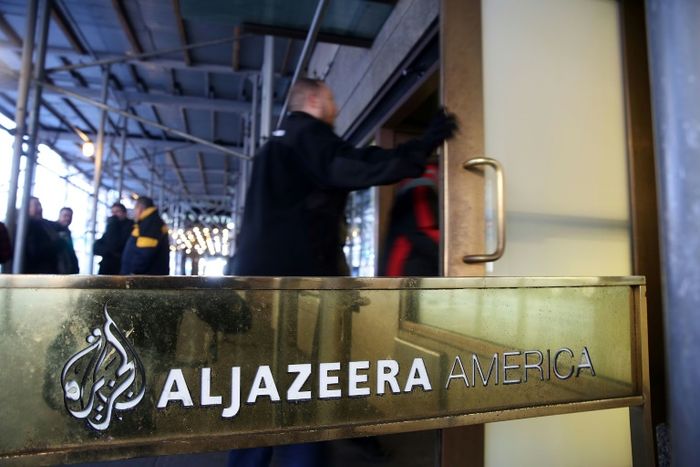 Lieberman echoed this criticism, accusing the news service of supporting Iran, the arch-nemesis of Saudi Arabia.
"I've been tracking Al-Jazeera for many years," Liberman said. "You'll never see a single article against Iran."
Saudi Arabia last week led an initiative to isolate the emirate over its alleged support for terrorism. The Saudis, Egypt, Bahrain, the United Arab Emirates, the Maldives and Yemen have all severed diplomatic ties with the Qatar, while Jordan downgraded its diplomatic cooperation with the country.
While Israeli officials have largely kept quiet on the Gulf spat, Lieberman noted that some Arab nations' interests overlap with those of Israel, "including the issue with Al-Jazeera," he said.