Qatar extends 'Hayya' visa length, allowing Israelis to visit through 2023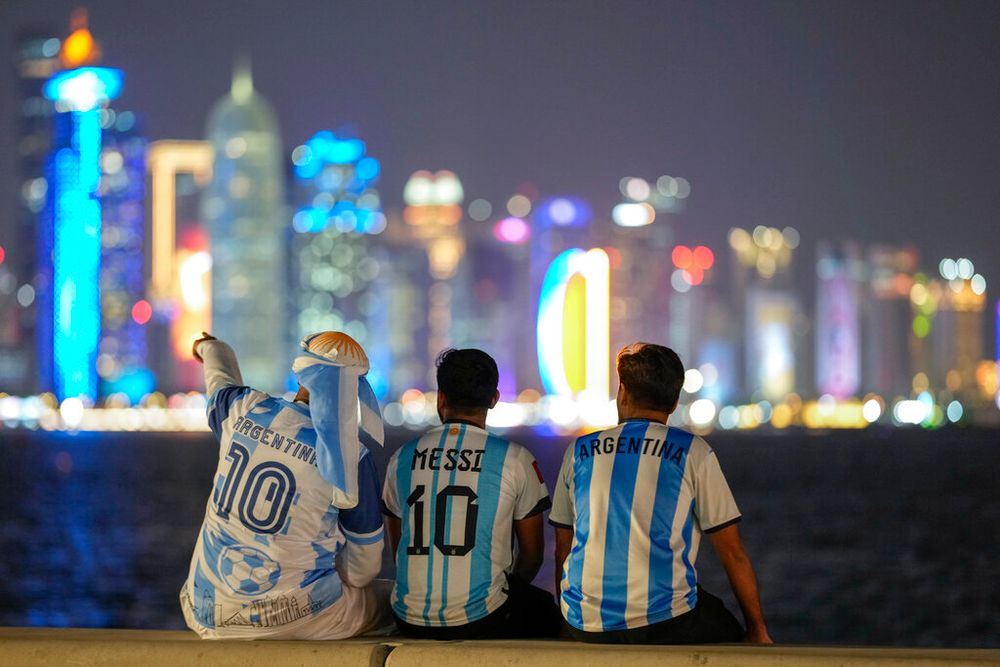 Israel's Foreign Ministry warns those with a 'Hayya' visa that there will be no consular services available in Qatar, as there were during the World Cup
Qatar recently announced that it extended the validity of the "Hayya" visa issued to fans who visited the Persian Gulf country during the 2022 FIFA World Cup – including Israelis.
The move by Doha allows visitors who hold a "Hayya" visa to enter Qatar without restrictions until the end of 2023, meaning Israelis who visited the Arab state for the soccer tournament can travel there despite the two countries not having diplomatic relations.
Still, Israel's Foreign Affairs Ministry cautioned citizens from visiting there, warning Israelis with a "Hayya" visa that those who need consular services would not be able torn receive any while in Qatar.
"Israeli citizens holding a 'Hayya' visa will be able to use it and return and visit Qatar based on the statement issued by Qatar today," the ministry said in a statement. "However, it should be taken into account that the State of Israel does not have diplomatic relations with Qatar and that there is no Israeli consular delegation in the country as there was temporarily during the World Cup games."
Israel and Qatar had agreed to a temporary consular office during the World Cup, where an estimated 30,000 Israelis visited Doha to watch the world's largest soccer event.
Temporary direct flights between Tel Aviv and Doha, the first of their kind, were also available to fans during the tournament.
This article received 0 comments