Iranian weightlifter suspended after shaking hands with Israeli athlete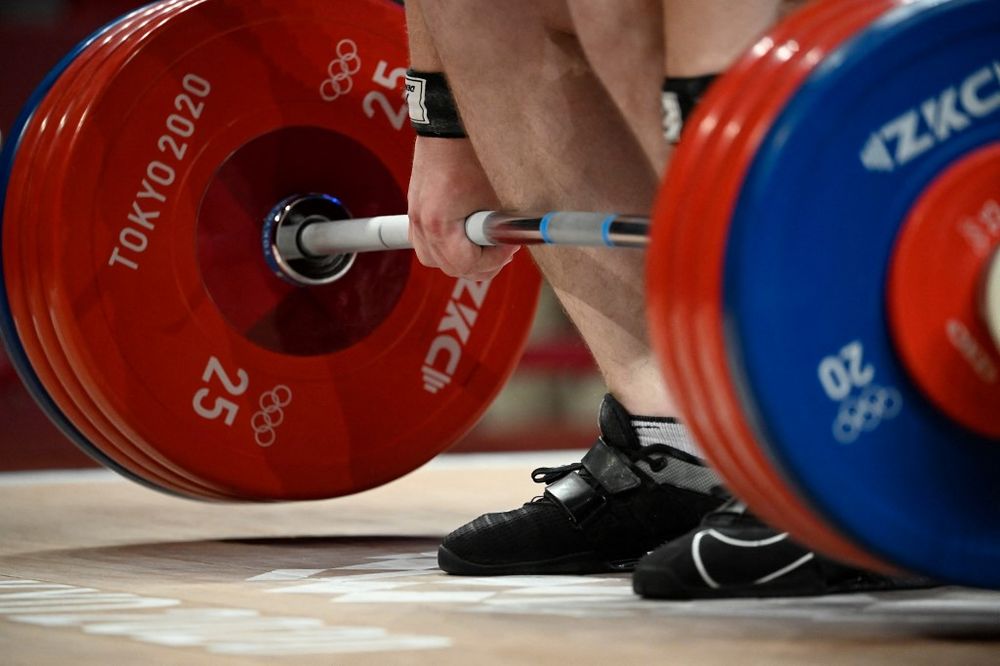 Mostafa Rajai was banned for life from accessing all sports facilities in Iran
Iranian weightlifter Mostafa Rajai was suspended by his country's authorities after shaking hands with an Israeli competitor at the Masters World Weightlifting Championships Wieliczka 2023 in Poland, which ended on Sunday.
"The Weightlifting Federation bans the athlete Mostafa Rajai for life from accessing all sports facilities in the country, and dismisses the head of the delegation for the competition, Hamid Salehinia," said a statement quoted by the Iranian news agency IRNA.
On Saturday, Rajai shook hands with Israeli weightlifter Maksim Sverisky after they took the podium together. The athlete "crossed the red lines of the Islamic Republic" while the Iranian delegation "was sent with the support of the Federation," according to IRNA.
Iran does not recognize the Jewish state and prohibits any contact between Iranian and Israeli athletes. In 2021, Ayatollah Ali Khamenei urged athletes in his country "not to shake hands with a representative of the Israeli criminal regime to obtain a medal."
Most Iranian athletes avoid meeting Israeli opponents by intentionally disqualifying themselves or calling themselves pale.
In 2019, Iranian chess player Alireza Firouzja renounced his nationality and took refuge in France after the federation banned him from playing in the world championship for fear that he would face an Israeli player there.
That same year, judoka Saeid Mollaei fled Iran to Germany after being ordered to lose fights to avoid competing with Israeli Sagi Muki, who has since become his friend.
This article received 2 comments