Nearly 40 people, mostly women and children, killed in Sudan's Darfur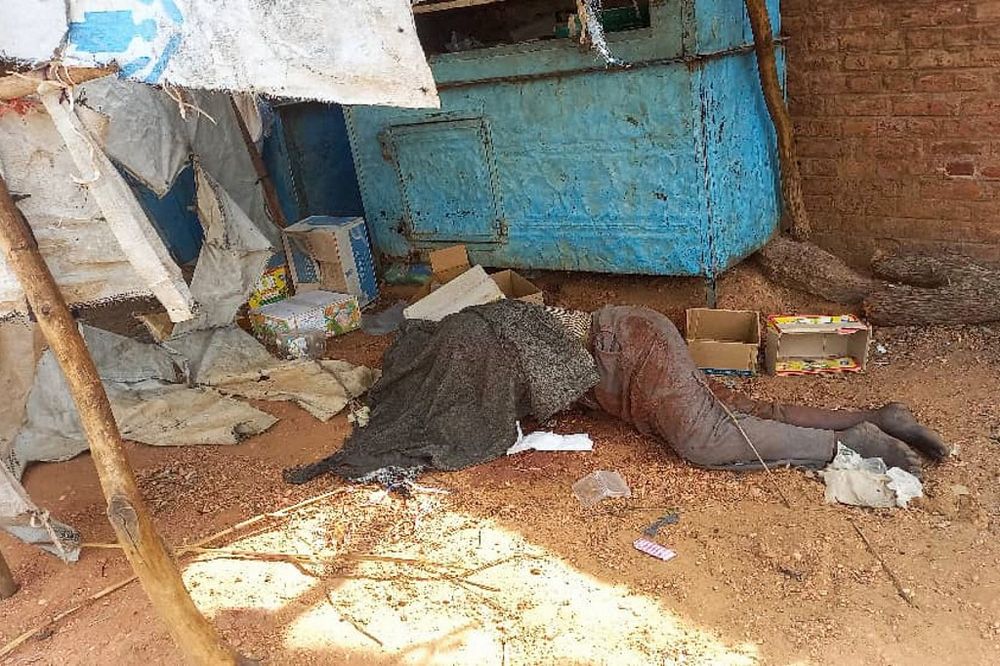 According to sources, the attack occurred in Nyala, the capital of South Darfur, from which 50,000 people have been forced to flee since August 11
Medics and witnesses said on Tuesday that 39 civilians, most of them women and children, have been killed by shelling in Sudan's western region of Darfur.
The attack occurred in Nyala, the capital of South Darfur, from which 50,000 people have been forced to flee since August 11, according to the United Nations.
The fighting between two rivaling armed groups began in April and spread from the capital of Khartoum to Darfur, Kordofan and Jazira state, killing nearly 5,000 and displacing over 4.6 million people.
Earlier on Tuesday, Sudan's army chief Abdel Fattah al-Burhan departed for Egypt for his first trip abroad since fighting began with the paramilitary Rapid Support Forces (RSF), according to the country's ruling Sovereign Council.
General Burhan would hold talks with Egyptian President Abdel Fattah al-Sisi "on the latest developments in Sudan and bilateral ties between the two countries," the council said in a statement.
Burhan, who heads the council, was accompanied by intelligence chief Ahmad Ibrahim Muffadal and interim foreign minister Ali al-Sadeq, it added.
For months, the RSF had besieged Burhan inside military headquarters in Khartoum, but last week the army chief made his first public foray outside the compound to review troops in parts of the war-scarred country.
On Monday he was in the Red Sea city of Port Sudan where he made a fiery address to troops, vowing to fight the RSF who he branded mercenaries to "end the rebellion."
This article received 0 comments