#ArtistsStandWithIsrael: International solidarity project lights up streets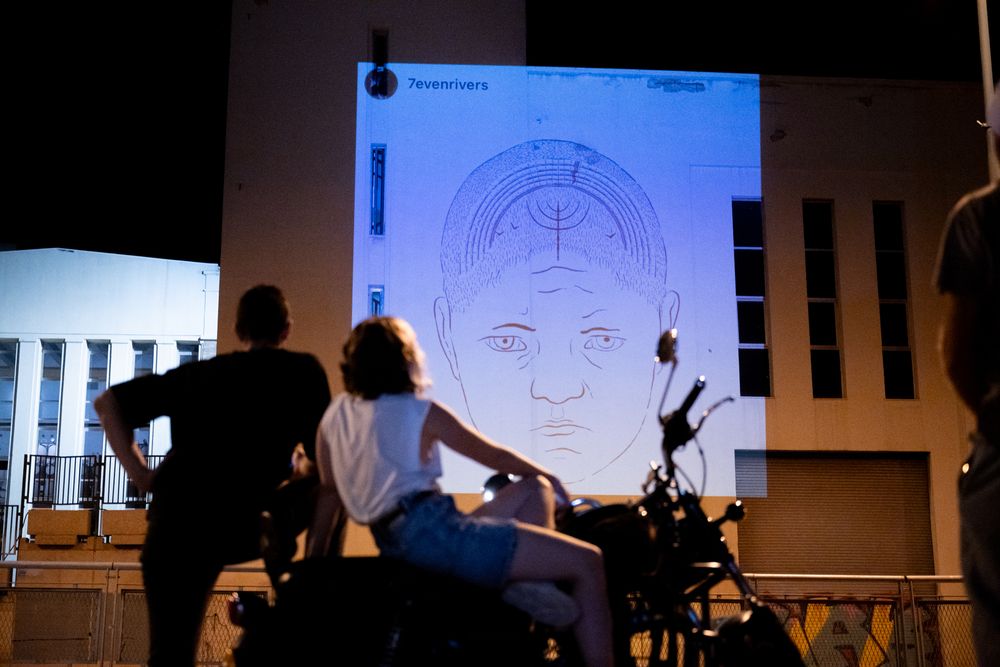 Organizers say that they seek to light up "a ray of hope" in Israeli cities amid the country's war against Hamas
A group of Israeli artists and curators, including the creative community Kakdelart and the team from the SVIVA space in Tel Aviv, started a campaign aiming to show the Israeli residents support from the international artist community. They called it #ArtistsStandWithIsrael.
Organizers have called for artists around the world to submit their graphic works reflecting on the ongoing Israel-Hamas war and to then project the art on the streets. "Let a 'ray of hope' appear in cities in the evenings, and let their residents receive emotional support from the art of those who are not indifferent," said the project's statement.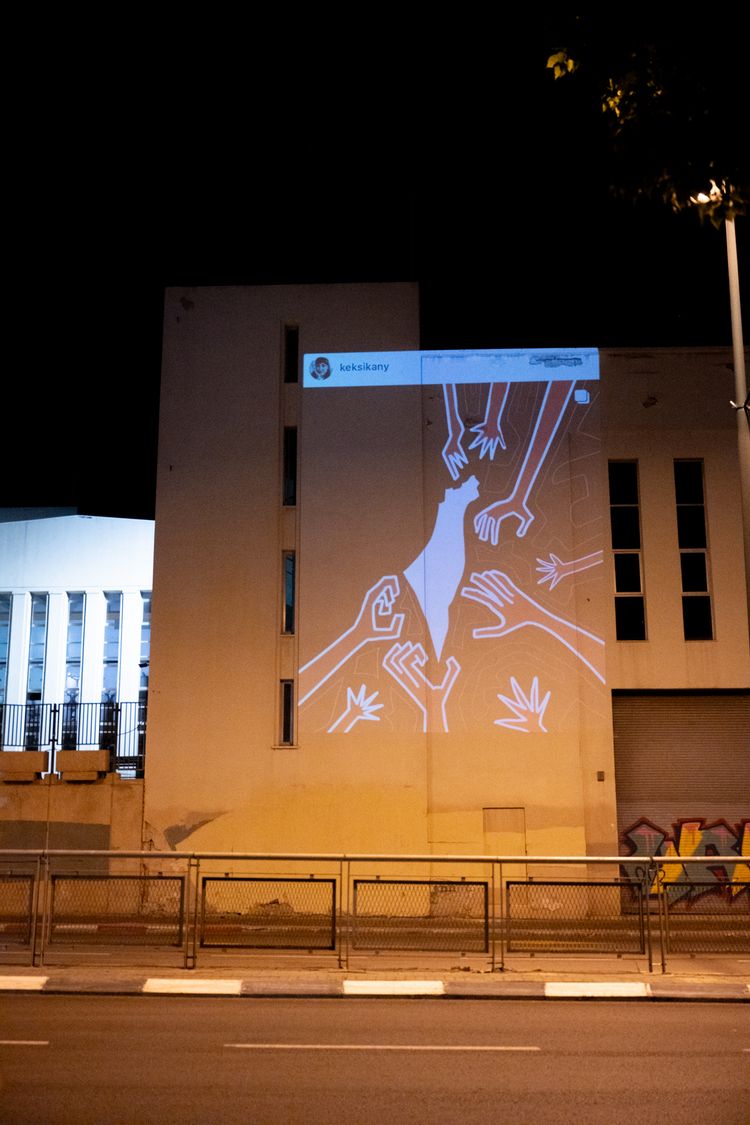 One of the initiative's creators, an art curator and the founder of the KakdelArt community Dasha Ilyashenko said that so far, over 50 artists from Israel, the United States, Russia, Poland, Slovakia, and Montenegro had contributed their works to the project.
Dasha shared with i24NEWS the story of this campaign: "On the first day of the war, Kakedelart initiated a supportive flash mob and suggested that artists share their daily sketches that they created to process the situation in Israel." Participants started posting their works under the #ArtistsStandWithIsrael hashtag.
"Our friends at the SVIVA art space focus on the new media. For instance, to support Tel Aviv's residents amid the war, they had projected a big flag of Israel on the streets. So SVIVA's curator Kate Finkelstain came up with an idea to combine these two projects, and this is how the current initiative appeared," Dasha told i24NEWS.
This article received 0 comments