Islamic Jihad, Hamas operatives killed in Israeli raid in Jenin refugee camp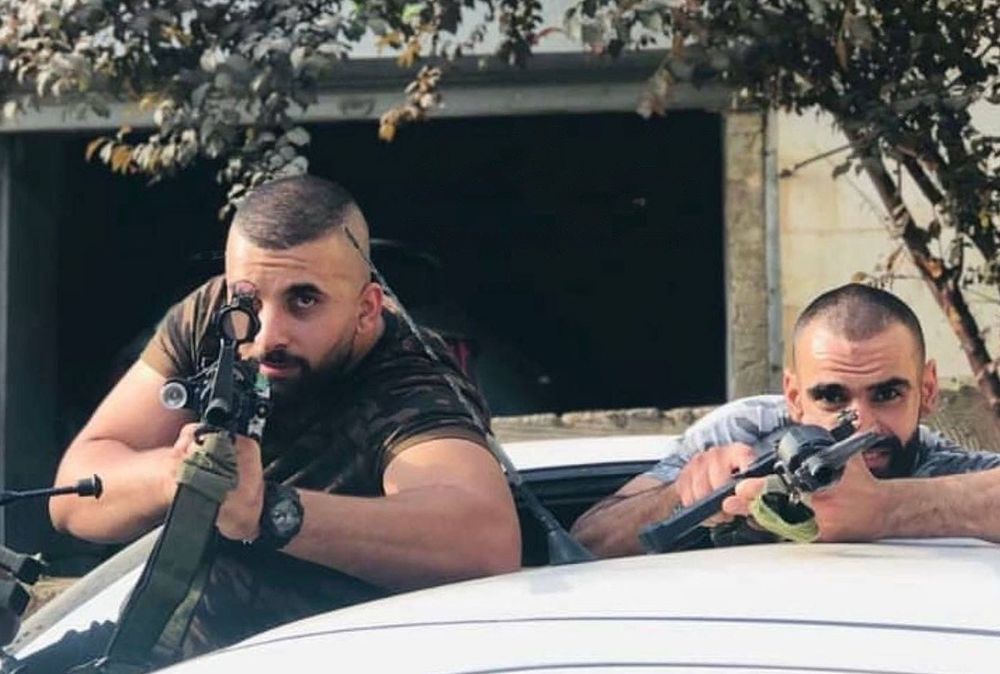 Palestinian Health Ministry reports death toll of 4 in anti-terrorism raid
Israeli security forces on Thursday mounted a raid in the Palestinian refugee camp of Jenin, a known terrorist hotbed in the West Bank. Graphic footage from the scene was widely circulated on social media.
According to the Palestinian Health Ministry, four men were killed in the operation. They were "martyrs from occupation (Israeli) bullets in Jenin," a ministry statement said.
Two of the men killed were identified as leaders in the Jenin battalion, Nidal Khazem from the Palestinian Islamic Jihad (PIJ) and Yusuf Shrim from Hamas, two Palestinian terror groups. Khazem was a relative of the Raad Khazem, who murdered three Israelis in Tel Aviv in a 2022 terrorist attack. A third man was shot as he attacked Israeli troops with a metal bar.
Sources told i24NEWS that the Palestinian Authority security forces pulled out of Jenin shortly before the start of the Israeli operation.
Hamas spokesman Abd al-Latif al-Qanou said that "while the Palestinian Authority participates in the Sharm al-Sheikh security summit to circumvent our people's revolution, the occupation is trying to assassinate the heroes of the resistance in Jenin. They will pay for this new crime."
Palestinian Islamic Jihad movement spokesperson for the West Bank, Tariq Ezz El-Din, said Israel will "pay" for the raid. "The occupation bears full responsibility for the cowardly assassination carried out by Zionist Special Forces against the fighters of our Palestinian people in Jenin. It will pay the price for these crimes."
This operation took place less than a week before the commencement of the Muslim holy month of Ramadan, typically a period of heightened tensions.
Israeli security forces have regularly conducted targeted raids in Jenin in the past few months, amid an escalation in Palestinian terrorist attacks against Israelis.
Last week, three people were seriously wounded in a shooting attack at a bustling street in central Tel Aviv. The terrorist, identified as a 23-year-old resident of the West Bank village of Ni'lin with links to the Hamas terrorist group, opened fire on a group of people outside a restaurant; he was then shot dead by police.
This article received 0 comments