Politicians from across political spectrum condemn communal violence
Sirens have repeatedly blared in southern and central Israeli cities once again on Friday, as the Israeli military and Gazan armed groups continued to exchange artillery and aerial fire.
The Israeli government is considering beginning ground operations in Gaza, an Israel Defense Forces (IDF) spokesperson said. If this occurs it would be the first-time large numbers of Israeli military personnel entered the Hamas-controlled enclave since Operation Protective Edge in 2014.
Intercommunal violence within Israel escalated further with Jewish and Arab rioters protesting violently in a number of mixed cities, including Jerusalem, Acre, Bat Yam, Lod, Tiberias, Haifa and Yaffa. There were a number of reports of attempted lynchings.
Politicians from across the political spectrum condemned the violence, which was on a scale not seen since the days preceding the Second Intifada (Palestinian uprising) in 2000.
May 16, 2021
IDF: 120 projectiles fired by Hamas terrorists into Israel
The IDF claimed that some 120 projectiles were launched from the Gaza Strip into Israeli territory in the pre-dawn hours of Sunday morning.
The Israeli military said that it responded to the attacks by destroying 11 rocket launchers peppered across the coastal enclave
May 15, 2021
Gantz extends state of emergency in Lod by 48 hours
Israel's Defense Minister and Alternate Prime Minister Benny Gantz extends the state of emergency for the mixed Israeli Arab and Jewish city of Lod for another two days.
Lod has become a key flashpoint in the race riots erupting in Israel, with violence persisting within its communities.
Biden tells Abbas Hamas must 'cease firing rockets into Israel,' White House says
IDF targets house of Hamas special operations command chief
The IDF attacks the house of Raed Sa'ad, the Hamas special operations command chief.
The army said his property was part of the group's terrorist infrastructure.
Netanyahu tells Biden Israel takes effort to avoid harming innocents
Israel's Prime Minister Benjamin Netanyahu speaks with US President Joe Biden to update him on Israel's campaign against the Gaza terrorist factions.
In the wake of the strike on the tower that hosted Hamas military intelligence and international media outlets, Netanyahu told Biden that Israel was making efforts to avoid harming innocents, with the tower evacuated before the attack.
IDF attacks terrorist rocket launch sites in central and southern Gaza
AP issues statement on IDF strike on Gaza tower hosting its office
The Associated Press issued a statement on an IDF airstrike that leveled the Gaza tower hosting Hamas military intelligence as well as its own office.
"The world will know less about what is happening in Gaza because of what happened today," the statement says, making no reference to the Hamas presence on the premises -- or to the news agency's awareness of it.
IDF razes Gaza high-rise hosting Hamas military intelligence, intl media offices
The IDF fighter jets razed on Saturday afternoon a high-rise building in the Gaza Strip hosting the Hamas military intelligence units.
The Jala Tower complex in the Gaza Strip is also where the Gaza offices of several international news media outlets are based, including the Associated Press and al-Jazeera.
The tower's owner had received a warning from the IDF ahead of the airstrikes, allowing the civilians inside to evacuate, media reports suggest.
IDF downs bomb-laden Hamas drone, neutralizes two terrorists
The IDF downed a bomb-laden drone that the terrorists were trying to launch into Israel, the army says.
The UAV fell on the launch pad and blew up, killing two terrorists.
May 14, 2021
Arab-Jewish violence in Israeli cities including Haifa is ongoing
10 Palestinian killed in West Bank clashes: health ministry.
The number of Palestinians killed by Israeli fire during clashes in the West Bank on Friday has risen to 10, the Palestinian health ministry said.
Violent protests have erupted across the territory, with mainly young Palestinians hurling stones, Molotov cocktails and other projectiles at Israeli forces who have responded with tear gas, rubber bullet and live rounds, multiple sources said.
IDF: Over 140 rockets fired on Israel from Gaza in last 12 hours
Palestinian terrorists in the Gaza Strip fired over 140 rockets at Israel between 7AM and 7PM Friday, the Israeli military said. The Iron Dome missile shield has downed the majority of the rockets.
Israeli security forces thwart vehicular attack in West Bank
Two Palestinian terrorists were injured after attempting to run over Israeli soldiers with their vehicle at an intersection in the West Bank. There were no Israeli casualties.
Gazan terrorists fire another volley of rockets at southern Israel
Iron Dome missile shield downs several rockets over the southern cities of Ashkelon, Gan Yavne.
IDF thwart infiltration attempt from Lebanon, forcing several terrorists to retreat
"A short while ago, IDF tanks fired warning shots towards a number of rioters who crossed from Lebanon into Israeli territory," the IDF said in a statement.
"The suspects sabotaged the fence and set a fire in the area before returning to Lebanese territory."
Israeli defense leaders meet to assess Gaza situation
Defense Minister Benny Gantz met with IDF Chief of Staff Aviv Kohavi and other top security officials to assess the situation amid ongoing rocket attacks from Gaza terrorist groups into Israel and as the Israeli military conducts Operation Guardian of the Walls.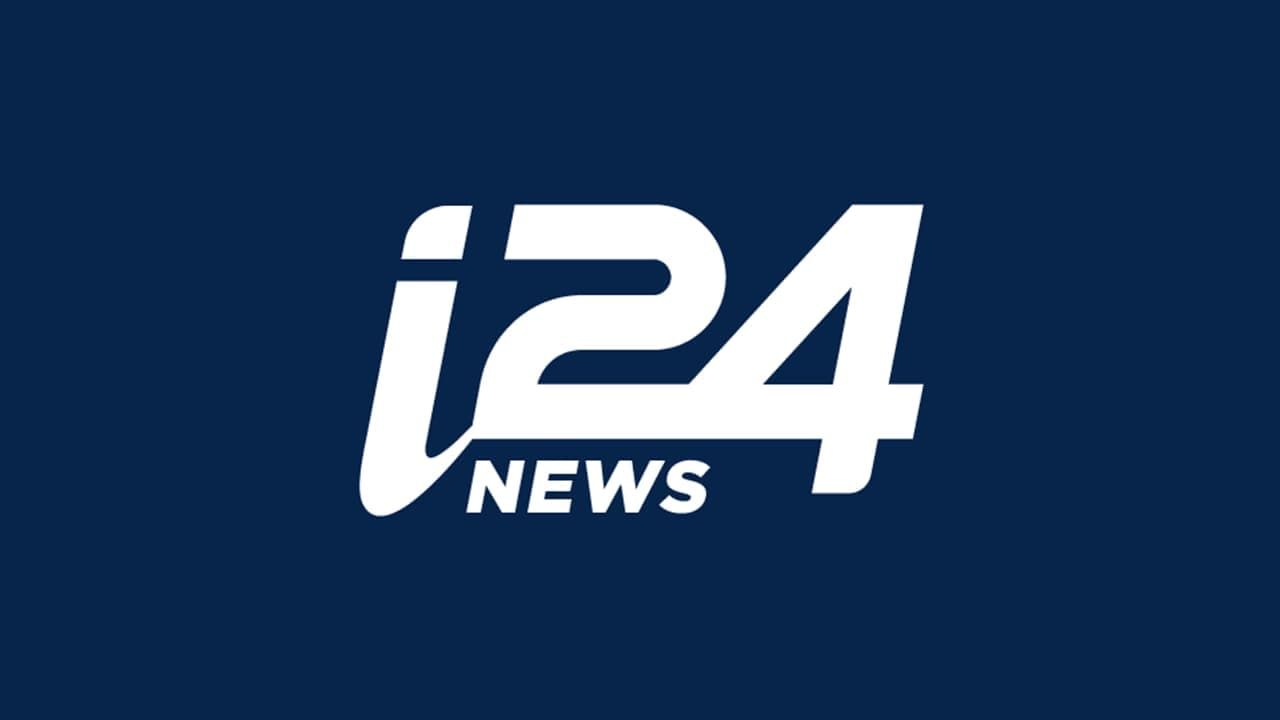 Austrian Chancellor Sebastian Kurz raises Israeli flag over Chancellery in Vienna
Austrian Chancellor Sebastian Kurz is flying the Israeli flag over the Chancellery building in the capital Vienna in a show of solidarity with the Jewish state during its military operation to stop rocket attacks from Gaza terrorist groups.
IDF says it struck number of Hamas observation posts in Gaza Strip
The Israel Defense Forces said that IDF aircraft struck a number of observation posts in the Gaza Strip belonging to the Hamas terrorist organization.
Israel experiences another night of violent rioting in Jewish-Arab towns
An IDF soldier, 19, was severely beaten in Jaffa and a synagogue in Lod was set ablaze in another day and night of violent rioting Thursday in Jewish-Arab towns across Israel.