Maccabi routs Hapoel 5-0 after police arrest over 70 before Tel Aviv Derby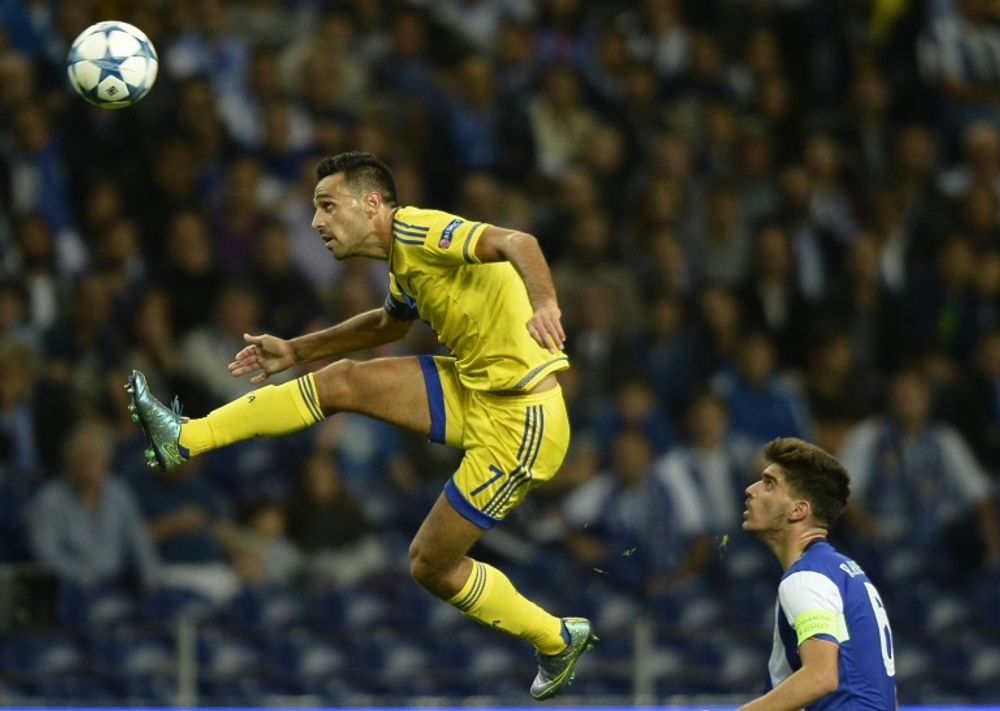 The loss for Hapoel against their city rivals is nothing new, as the Reds have failed to register a single victory against Maccabi over the past 8 years
Maccabi Tel Aviv thrashed city rivals Hapoel Tel Aviv 5-0 on Tuesday night, amid confusion and arrests before the match at Bloomfield Stadium.
Israeli police, who implemented enhanced security protocols due to violence and pyrotechnics at past installations of the Tel Aviv Derby, arrested over 70 people before the match had even kicked-off.
Maccabi, who currently lead the Israeli Premiere League standings, had refused to sell their away seat allocation for the match until the day of the game after a court-order ruled that "ultras" for both clubs, the most passionate fans that usually stand behind the goals, would have to share one end of the stadium as punishment for previous malfeasance.
Yellow and Blue's owner Mitchell Goldhar, along with the front office, had originally barred the sales of tickets for their own fans in fear of the violence that the court-ordered seating arrangement might create.
Both sets of fans complained through social media of the treatment by local police before the match, with many stating that fans were being treated like criminals just for attempting to enter the stadium.
The enhanced security, which delayed the entry of thousands of fans into Bloomfield, meant that officials had to delay kickoff by 30 minutes.
Despite all the pregame extracurriculars, Maccabi showed no signs of wariness, roaring out to a 3-0 lead before halftime.
There were then two second half goals in front of the "traveling" Maccabi supporters, which sealed a 5-0 victory for the Yellows over their contentious rivals, matching the score line produced in the same fixture that was played in 2022.
The loss for Hapoel against their city rivals is nothing new, as the Reds have failed to register a single victory against Maccabi over the past 8 years.
This article received 0 comments