Israel's cabinet approves closure of Lebanese Al-Mayadeen network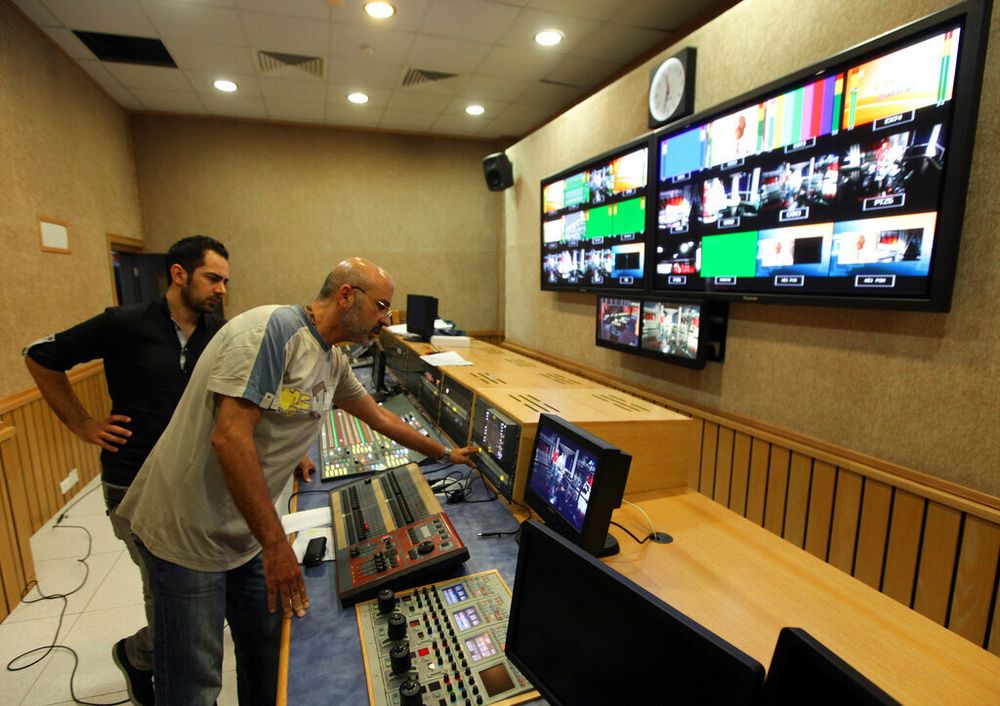 The Beirut-based channel is affiliated with the terrorist organization Hezbollah, and reportedly receives funding from Iran
A proposal by Israeli Communications Minister Shlomo Karhi to cease the operations of the Al-Mayadeen network from within Israel, and the West Bank, was approved by the State Security Cabinet on Monday morning.
"We will not allow the dangerous propaganda of the network's broadcasts which tries, during war, to serve the goals of the enemy," Israeli Defense Minister Yoav Gallant stated.
"The measures that are taken against the 'communication network' Al Mayadeen, which has become, in practice, the mouthpiece of the terrorist organization Hezbollah and its leader, are the right thing to do in front of the supporters of terrorism who pretend to be journalists, while their goal is one - harming the security of the State of Israel and its citizens," Gallant added.
The approval of the closure came after emergency regulations were approved by the government, with the aim of preventing any foreign broadcasting organization from undermining the security of Israel.
After approval from the Security Cabinet, Israel's Communication Minister can enact the emergency regulations to close broadcasting networks that harm the security of the state. This would result in the closure of the offices, confiscation of broadcasting equipment and a prohibition of using various infrastructure.
"Israel is at war. On the ground, in the air, at sea, in electronic space, in the electromagnetic spectrum and in public consciousness," Karhi said in a statement after the cabinet decision.
"The broadcasts identifying with the enemy, which harm the security of the state, must be banned. The Al-Mayadeen channel's programs and reporters serve the despicable terrorist organizations, and the time has come to hold them accountable," the Israeli minister concluded.
This article received 2 comments