'Shtisel' spin-off 'Kugel' is in the works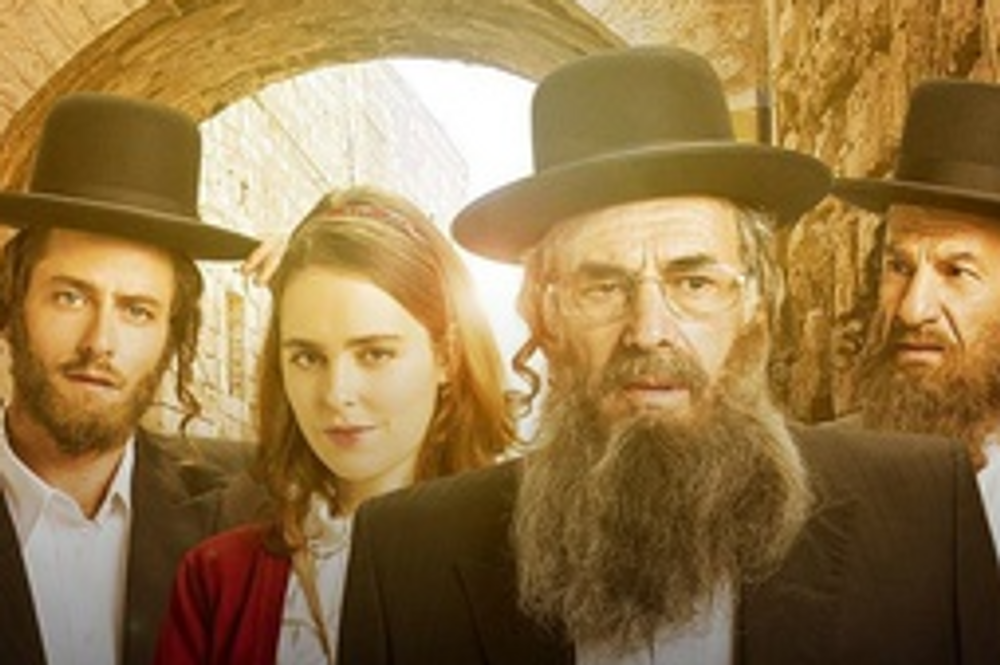 The series will follow Nuchem and Libby in the years leading up to their move to the Mea Shearim neighborhood and will be set in Antwerp
Israeli studio Yes has announced that a spin-off of the successful series "The Shtisels: A Family in Jerusalem" is in preparation for a series called "Kugel," named after a noodle cake popular among Ashkenazi Jews.
Yehonatan Indursky, the co-creator of "Shtisel," is behind the series, which will follow Nuchem (Sasson Gabai) and Libby (Hadas Yaron) in the years leading up to their move to the Mea Shearim neighborhood in Jerusalem.
The series will be set in Antwerp, a Belgian city with a large Jewish population, including approximately 20,000 ultra-Orthodox Jews. In Antwerp, Nuchem works as a jeweler and diamond dealer, like much of the city's Jewish population, and enjoys kosher restaurants.
His young daughter, Libby, hopes to become engaged, but the family is torn apart after her mother abandoned them. Like "Shtisel," the series will deal with love, family, and the perilous tensions that come with it.
There is no release date for "Kugel" yet, but the first episodes should be broadcast in Israel before the end of 2023. Given the international success of the series "Shtisel," the producers and actors hope that the same will happen with "Kugel." However, it is still too early to say whether the series will retain its original name when it will eventually broadcast outside the borders of Israel.
We do know, however, what kind of kugel Nuchem enjoys in the Belgian city: lokhshen kugel, or Jerusalem kugel, a sweet and salty peppery dish covered with a slightly burnt sweet crust.
Sasson Gabai even explained in the promotion campaign of the series, that the kugel is "delicious with a pickle."
This article received 0 comments