Leading Palestinian figures denounce Abbas for Holocaust comments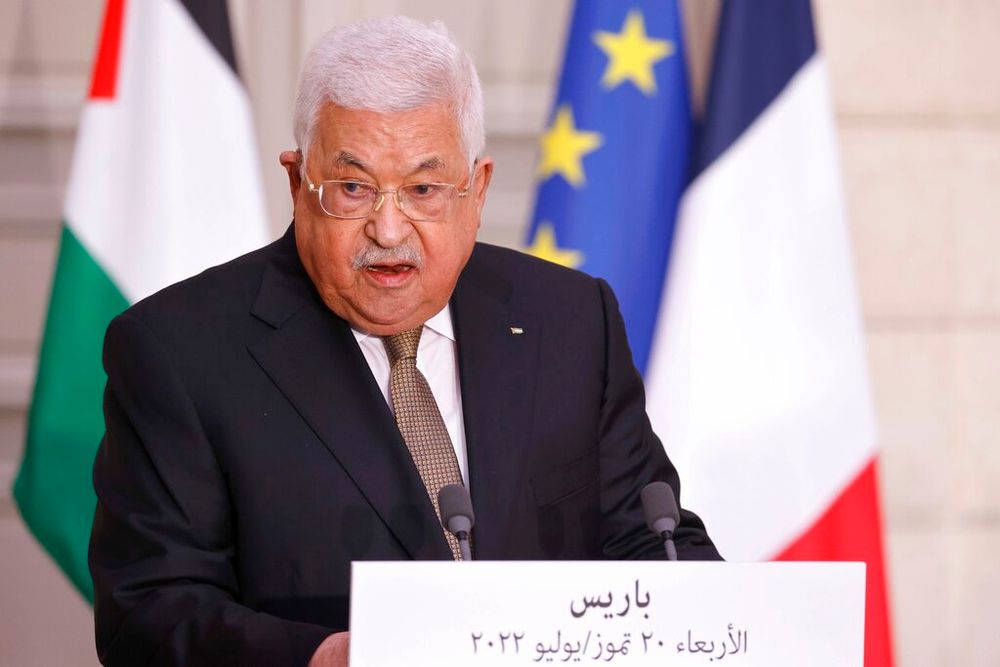 Signatories to the letter include notable figures like U.S. Congresswoman Rashida Tlaib, historian Rashid Khalidi, and legal scholar Noura Erakat
Over 200 Palestinian public figures have strongly criticized Palestinian Authority President Mohammad Abbas for his recent remarks regarding the Holocaust, in which he suggested that Jews were targeted during the Holocaust due to their "social role" rather than their religion.
The condemnation comes in the wake of a video surfacing last week in which Abbas made controversial comments while speaking to senior members of his Fatah party in Ramallah, the seat of the Palestinian Authority.
The public figures expressed their vehement disagreement with Abbas's statements in a letter published on Sunday.
Signatories to the letter include notable figures like U.S. Congresswoman Rashida Tlaib, historian Rashid Khalidi, and legal scholar Noura Erakat. In their letter, they firmly reject any attempt to minimize, distort, or rationalize antisemitism, Nazi atrocities, or historical revisionism concerning the Holocaust.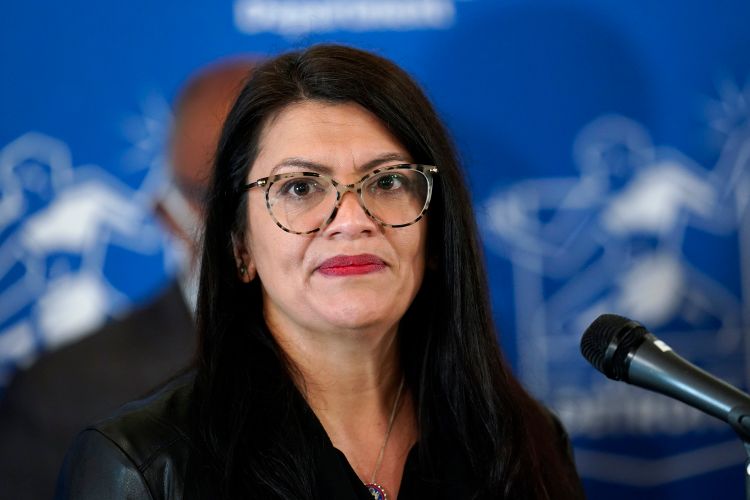 The European Union, Germany, and Israel swiftly condemned Abbas's remarks after the video came to light. Nevertheless, Fatah, the political party to which Abbas belongs, defended its leader. They referred to the letter from the Palestinian public figures as a "statement of shame."
The Palestinian National Council, which is part of the Palestine Liberation Organization (PLO), also criticized the letter, characterizing it as "political and intellectual terrorism against our people."
Abbas, who is 87 years old, has made similar controversial comments about the Holocaust in the past. Last year, on an official visit to Germany, Abbas accused Israel of committing "50 Holocausts" against the Palestinian people, igniting a diplomatic storm against him.
He has been in office for over 18 years and, in 2021, blamed Israel for the indefinite postponement of elections in the Palestinian Authority.
This article received 0 comments