Kanye West raps about meeting devil in new song called 'Israel'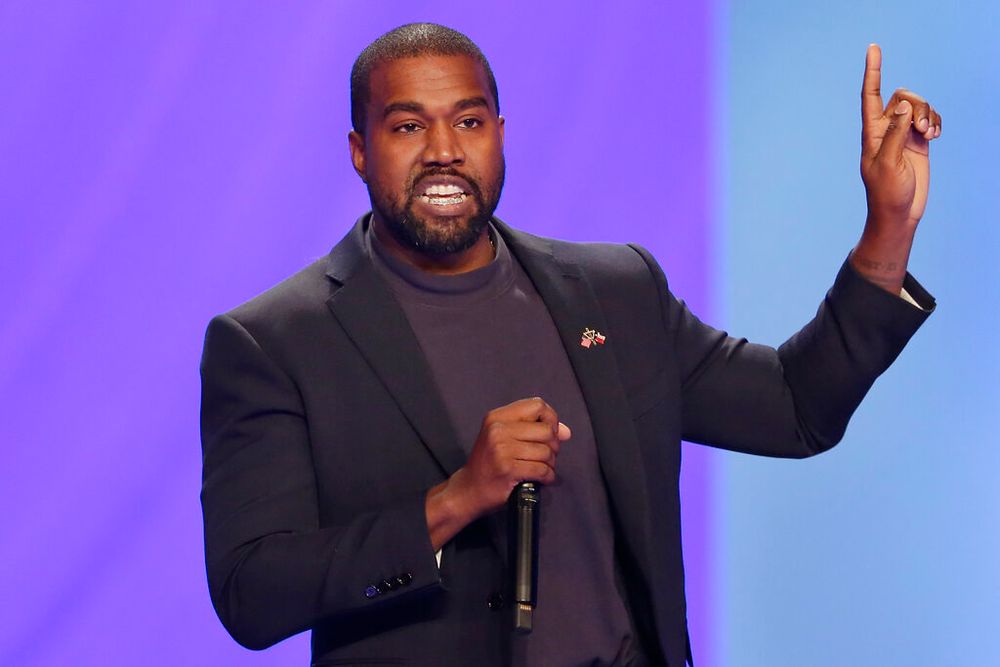 Earlier in March, the rapper surprised Instagram users with a post declaring that he 'likes Jewish people again'
Kanye West, who has been dropped by sponsors over his antisemitic remarks, on Wednesday teased a new song called "Israel," where he raps about meeting the devil.
The rapper, who now goes professionally as Ye, joined forces with Al Be Back, who posted a clip with Kanye's verse. The song doesn't have a release date but is expected to come out soon as part of Al Be Back's new album called "Dying Near a Charger."
"Tell me right now is it real/ Y'all be talking about the devil I seen a close-up/ Every night I could've told everything they told us/ They was talking about the style I said n-gga Moses/ Ain't nobody pardon Hoover but we got the closest," Kanye raps in the promo clip, referring to Larry Houver, the founder of the Chicago street gang the Gangster Disciples, who is serving six life sentences.
In July, Kanye's account in Twitter, recently renamed as X, has been reinstated after eight months of suspension over antisemitism. Earlier in March, the rapper surprised Instagram users with a post declaring that he "likes Jewish people again."
This article received 0 comments