Israeli drone falls in Zaytun Quarter of the Gaza Strip, operating for security agency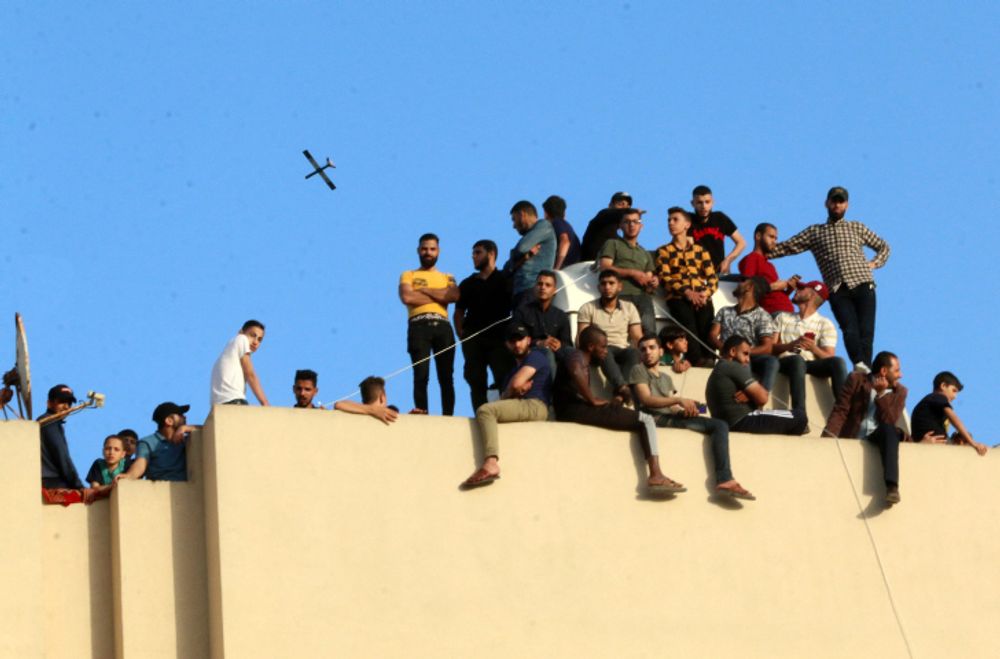 There was no fear of information being leaked through the drone or its technology, according to a local report in Israel
An Israeli unmanned aerial vehicle (UAV) fell in the Zaytun Quarter of the Gaza strip, according to Israel's Channel 14 the drone was operating for a security agency.
The reconnaissance tool was captured by Arab forces, according to the Israeli report, but there was no fear of information being leaked through the drone or its technology.
Finally, the drone reportedly fell due to technical reasons and not by being shot down.
The Gaza Strip has been ruled by the Hamas terrorist group, which has been attempting to widen its control to the West Bank.
Earlier on Monday, the Israel's Shin Bet domestic intelligence agency revealed that it foiled a Hamas plot to abduct an IDF soldier and carry out attacks against Israeli forces in the West Bank
This article received 0 comments