Russia vows 'extremely' harsh response to incursions from Ukraine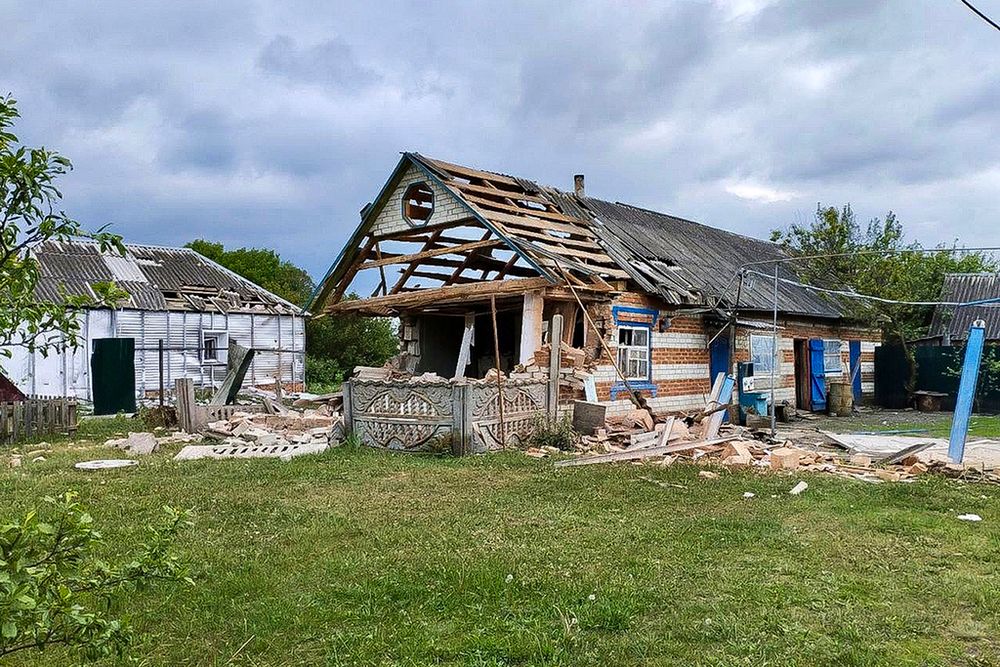 As Moscow takes stock following the most serious attack on its soil in the war, Wagner's chief says Russia's border with Ukraine is not properly protected
Russia on Wednesday threatened Kyiv that it would respond "extremely" harshly to any future incursion after Moscow said it fought off an armed group of "Ukrainian terrorists" earlier this week.
Meanwhile, as Russia took stock following the most serious attack on its soil since Moscow's invasion of Ukraine 15 months ago, the chief of the Wagner mercenary group said 10,000 prisoners he recruited died in Ukraine.
"We will continue to respond promptly and extremely harshly to such actions by Ukrainian militants," Russian Defense Minister Sergei Shoigu told military officials after two days of fighting in the southern region of Belgorod.
Belgorod's governor Vyacheslav Gladkov said the Russian territory was targeted overnight by numerous drones, and regional authorities said 13 people were wounded as they came under sustained artillery and mortar fire.
Moscow said Russian forces killed "more than 70 Ukrainian terrorists," destroyed several armed vehicles during the skirmishes, and pushed the remaining fighters back across the border.
Wagner chief Yevgeny Prigozhin, whose ragtag forces have been leading an assault for the eastern city of Bakhmut, said around 10,000 convicts he recruited to fight with Wagner were killed on the battlefield in Ukraine. He further criticized the regular army and blamed Shoigu for Moscow's massive losses, saying Russia's border with Ukraine was not properly protected.
"Sabotage groups cross the Belgorod region absolutely calmly," he said in the video interview.
Convicts are believed to have been used as cannon fodder in Ukraine, accounting for most of Wagner's losses in the pro-Western country.
This article received 0 comments